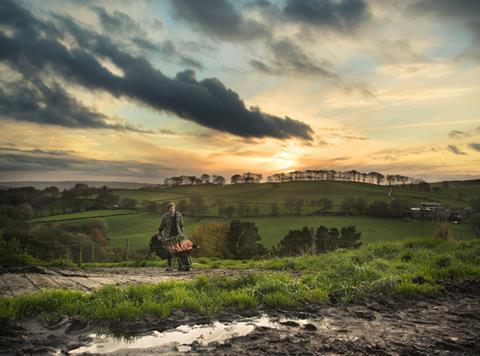 Crosse & Blackwell is pushing its British credentials as part of a new £2m investment in its upmarket soup range.
The new campaign, highlighting the British provenance of its ingredients, will run across TV and national press, and will also involve sponsorship of Smooth Radio and an extensive consumer sampling campaign.
The Best of British soup range was launched in September 2012 as part of a £4m overhaul of the Crosse & Blackwell brand following its acquisition by Princes in July 2011. In the last year, Crosse & Blackwell's 21-strong range of soups grew faster than any other soup brand, growing 945% to £6.7m [Nielsen, 12 October 2013].
"Crosse & Blackwell is a British brand with great heritage. We want to use our campaign to increase brand awareness, communicate product quality and drive trial of our range," said Crosse & Blackwell's marketing director Chris Wright.
"Consumers are keen to buy British, and the quality of the products supplied by our British farmers is extremely high. We are committed to British sourcing and this will continue to be a major part of our marketing communications and advertising campaigns in 2014."