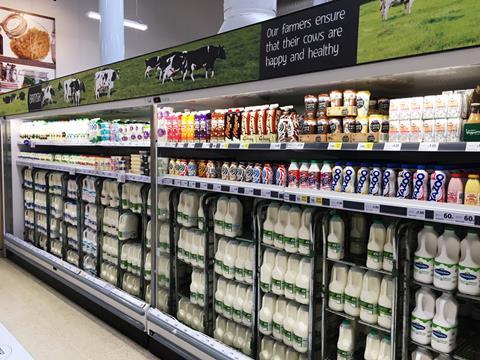 Supermarket price wars and a decline in consumption have wiped £240m off the liquid milk category over the past two years, exclusive research for The Grocer can reveal.

Total fresh milk sales fell by more than £180m last year, and by a further £54m this year, according to data by Nielsen for The Grocer's Top Products survey [52 w/e 8 October 2016]. Own-label milk bore the brunt of the losses, with value sales down £80.5m, as the supermarket price war - which saw many retailers sell four pints of milk for less than 90p - continued to take their toll.

Volume sales of own label were also down, falling by 3.4% to 3.5 million litres.
IN DEPTH: Top Products 2016
Click here to read the full report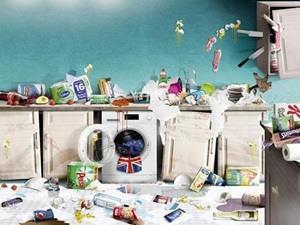 Despite this, there had been some glimmers of good news for the UK milk category, said Nielsen's Rupert Austin. Retailers and processors had started to take note of the decline in the category and were now showing a "willingness to offer up more shelf space to non-standard fresh milk products and to much-needed NPD".

This change has been most pronounced among Arla's stable of products, Austin said, with Asda's launch of Arla Farmer's Milk in July standing out as an example of retailer and processor collaboration to add value into the market.

Morrisons' Milk for Farmers, also run through Arla, has also helped boost value.

Arla's Cravendale also bucked the deflationary trend, with a value sales increase of 1.2% to £145.9m, while dairy alternative Alpro cemented its position as the second-largest brand in the category, with a 19.7% increase in value sales to £114.3m.

"Retailers have taken the risk in putting branded products where own label was, and this has been good for them, the shopper and farmers," said Arla UK's Ash Amirahmadi.