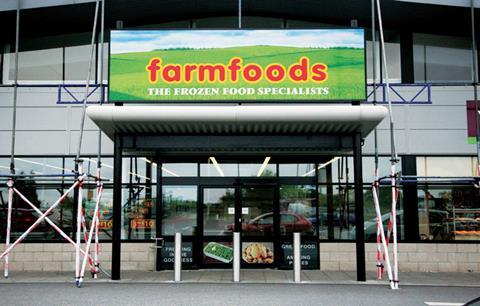 Farmfoods customers were unable to pay by card in any of the retailer's stores last weekend.

The frozen foods discounter apologised to shoppers in an email sent early this week, blaming the problem on a 'national fault'.

The newsletter, titled 'Sorry if we let you down,' added: "If you were at all inconvenienced by this, we sincerely apologise and would like you to know that normal service has now been restored. We would like to thank you for being one of our valued customers and would love to see you back in your local store soon."

Farmfoods had a 0.7% share of the grocery market in the 12 weeks to 1 February, up from 0.5% a year ago, according to Kantar Worldpanel.