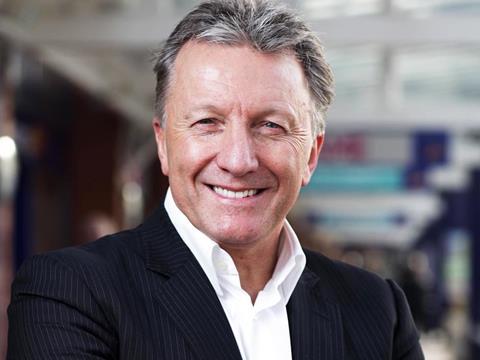 Poundworld founder Chris Edwards has recruited store managers and area managers as he prepares to open the first branch of his new chain OneBelow.

The first store is due to open in the Leeds area in the third week of February 2019. It will be followed by a programme of four openings a week, with a target of 100 stores in year one.

The name 'OneBelow' was chosen because everything is to be priced at £1 or under. "Most of the stuff will be £1, but it just leaves us that little bit more flexibility," said Edwards, who founded Poundworld in 1974 and sold it in 2015 for £150m. At least half the stock would be fmcg.
Damon Clarke, a former head of retail operations at Poundworld, has been recruited for the same role at OneBelow. One of the area managers is Darron Hitchcock, a former Poundworld divisional operations manager.

"We're getting all the experienced staff back," said Edwards. He added he was in the final stages of acquiring a 270,000 sq ft warehouse near Barnsley in south Yorkshire. "The buyers are already working and deliveries will start in January."
Selling everything at a pound or less would give the chain a competitive edge over single-price pound shops who could only sell lower-value items in multi-buy deals, he said.
"Sometimes people don't want to buy a multipack of two, three or four. They just want to buy one."