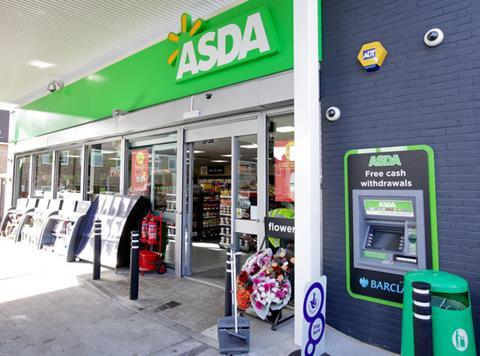 Families had almost 10% more to spend in July compared to last year, according to the Asda Income Tracker.
Asda said the average British family had £190 in discretionary income giving them £17 more per week on last year.
Wage growth and the falling cost of goods and services are deemed to be the most significant factors behind families with extra cash to spend. Since last year, food and non-alcoholic drink prices have dropped by 6.7% and home electricity, gas and fuel is down by 3.2%.
The cost of vehicle fuel has dropped by 11.4% on last year which Asda says might give families more travelling freedom for the upcoming bank holiday.
"As the summer holidays draw to an end, families everywhere are likely to be planning how to make the most of the August bank holiday and this month's Income Tracker brings yet more good news to what has already been a positive summer for household budgets," said Asda CEO Andy Clarke.
"Our customers continue to tell us they're enjoying spending money on the things they want to do rather than need to do, so it's reassuring to see that food inflation continues to be in decline and diesel prices are falling across the country. I'm sure this will be a further welcome relief to those planning a weekend getaway and those holding the purse strings."
With Brits having a 9.7% increase in their spending power, there has been growth in spending on meals out and leisure activities.
"The summer holiday period can be a difficult time for household finances; particularly for those families with children to look after during the school holiday break," said Cebr economist Sam Alderson.
"With spending power rising, the summer season has hit full swing and spending on leisure activities has grown strongly. Hopefully, this has helped to ease some of the other stresses parents face in the lead up to the bank holiday."