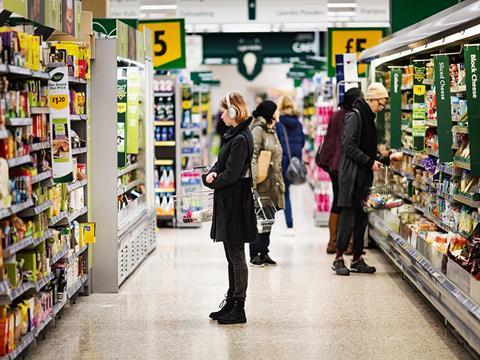 UK retail sales defied expectations to jump up for the second month in a row in May, buoyed by the warm weather.
The retail sales data for May 2018 from Office of National Statistics (ONS) showed that sales increased 1.3% for the month, after they rose a revised 1.8% in April.
The volume of sales in May jumped up sharply for the year, with a 3.9% increase on adjusted sales for the same month 2017.
Retailers said that food and household goods spending was encouraged by much warmer weather in May, as well as the Royal Wedding celebrations.
The 1.3% increase in total sales easily surpassed predictions by economists on a Reuters poll, which expected an increase around 0.5% for the month.
"In May 2018, the quantity bought in the retail industry increased by 1.3% when compared with April 2018 with growth across all main sectors," said the ONS report.
"Feedback from retailers suggested that a sustained period of good weather and Royal Wedding celebrations encouraged spending in food and household goods stores in May."
Online spending reached new growth records, with online food sales increasing 20.7% year-on-year, and 2.5% month-on-month. Total online sales increased 19.9% against May 2017, non-food online sales increasing around 23.7% for the period.
Figures last week from British Retail Consortium and Barclaycard also showed a significant sales increase in May.
The figures come amidst a tough period for some high street stores, with House of Fraser and Poundworld both facing financial difficulties and undergoing financial rescue talks.