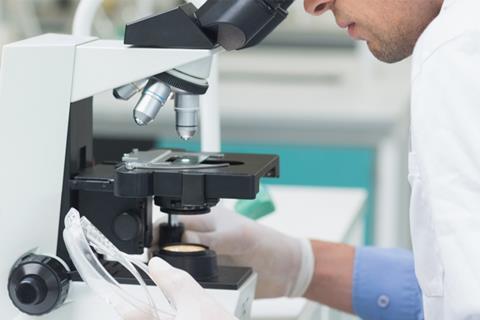 An avian influenza prevention zone (AIPZ) has been declared across Great Britain by Defra and the devolved administrations in a bid to stop the spread of the disease over the winter.
The new rules require farms to implement extra biosecurity measures in order to prevent poultry from coming into contact with wild birds.
These measures included limiting farm access to essential personnel only, tougher hygiene requirements – such as additional disinfection processes – and more frequent checks on the structural integrity of poultry housing.
The latter was said in Defra's declaration of the AIPZ order to be particularly crucial as "many recent cases" of bird flu had been linked to water getting into housing structures. Earlier this week, Defra elevated the risk level of bird flu being carried into the UK by wild birds from 'medium' to 'high'.
"Whether you keep just a few birds or thousands, you are now legally required to meet enhanced biosecurity requirements and this is in your interests to do, to protect your birds from this highly infectious disease," said UK chief veterinary officer, Christine Middlemiss.
"Public Health England has confirmed that the risk to public health is very low and the Food Standards Agency advises that bird flu poses a very low food safety risk for UK consumers."
It comes as a new case of highly pathogenic avian influenza of the H5N8 strain was reported in broiler breeder chickens at an unnamed farm near Leominster, Herefordshire.
The latest outbreak follows confirmation on Monday of highly pathogenic bird flu in wild birds in Gloucestershire and a case at a poultry farm in Cheshire last week.
The highly pathogenic version of the H5N8 strain has also been recorded on the island of Ireland for the first time this winter, after a peregrine falcon near Limerick tested positive. More than 20 new cases have been reported in wild birds across the Netherlands amd northern Germany, as well as at a commercial poultry site holding almost 100,000 birds in the centre of the Netherlands.