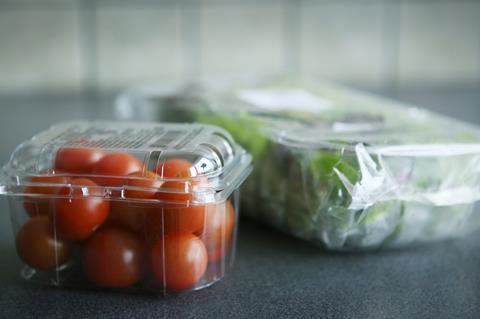 I admire the candour of Malaysia's environment minister Yeo Bee Yin for blowing the whistle on so-called plastic recycling schemes.
Many households do their best to return plastic packaging, believing that it is being safely recycled, somewhere, somehow, but she has exposed this fiction. Since China stopped taking in our detritus last year, Malaysia and the Philippines have become dumping grounds for it. So Ms Yeo is sending back 10 containers of this foul illegal cargo to its countries of origin. To our shame, this includes the UK. "Malaysia will not be a dumping ground to the world … we will fight back." she says. Quite right too.
So let's face facts. The notion that our plastic is being recycled is as airtight as a stray bin liner bag blowing around in the wind. We urgently need to reduce our use, with an aim of eliminating it entirely. Plastic – despite its useful, malleable properties – has created an enduring, planetary pollution problem of epic proportions.
If only we could sack our environment minister, Michael Gove, and replace him with Ms Yeo. Then we might see some decisive action. If I might appoint myself as her adviser for a minute, I'd recommend that she cracks down on food retailers. They generate monumental amounts of totally unnecessary plastic waste: shrink-wrapped cucumbers and swede are just two destructively idiotic examples. All the major chains in the UK are at fault, the worst offenders being M&S and Waitrose. The latter's produce aisles are a sea of plastic. This must be stopped. I'd also suggest that she forces supermarkets to operate deposit schemes to encourage milk in glass bottles, and other products that lend themselves to return-and-refill vending.
Of course, packaging waste is hardwired into the supermarket system, for adding value and cutting down on the number of people you need to employ. But I'm sure that coming from Malaysia, where vibrant traditional street markets selling ultra-fresh food are an upbeat, popular feature of daily life, Ms Yeo would be sympathetic to my view that if more UK citizens dropped supermarkets for smaller, more local independent shops and markets, we could massively reduce our plastic waste. Then our destructive food shopping habits would no longer be her country's problem.