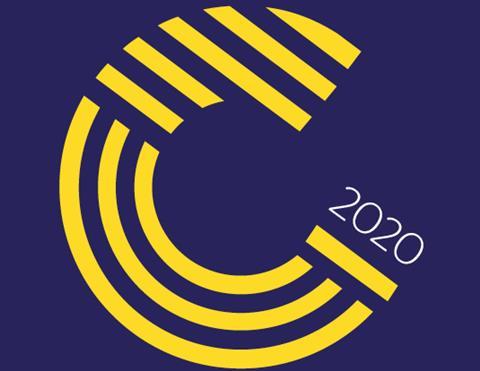 Three of the biggest brands in the convenience sector – The Grocer, Convenience Store and Lumina Intelligence – have come together to create a unique week-long programme of webinars, panels and social media content for the inaugral Convenience Conference.
Some of the most influential figures in the sector will be presenting, and taking part in panel sessions over the course of the five-day digital event staring on Monday 5 October, sharing invaluable insight at a time when the sector is experiencing one of the most seismic shifts in recent history.
Nick Read, group CEO at the Post Office; Nick Brown, head of sustainability at Coca-Cola European Partners; Sally Wake, commercial director at Company Shop; and Phil Ponsonby, group CEO at The Midcounties Co-operative, are just some of the prominent industry leaders lined up to speak.
The Convenience Conference will focus on highlighting the key trends affecting the sector, with sessions covering convenience shoppers' changing expectations, sustainability, and the impact 2020 will have on trends.
"This truly will be an event that showcases and celebrates the very best people, retailers, companies and initiatives from across the UK convenience retail market," said Lorraine Hendle, MD of The Grocer and Convenience Store.
"Of course, we would love to be showcasing the very best from the convenience community in person and catching up with everyone. However, with that no longer possible, we have created a digital solution that will create the reach and exposure that our industry deserves, and it will continue to be the biggest event in the calendar this year. Plus, you'll be able to enjoy it wherever you choose to."
The conference will follow the first-ever Convenience Awards, which will celebrate the very best this sector has to offer in a glittering digital format at 5pm on 28 September.
To register for the Convenience Conference, visit theconvenienceconference.com/live/en/page/home.
Tuesday 29 September 2020
The Convenience Awards goes DIGITAL. Join the very best retailers, brands, influencers and industry professionals to celebrate the convenience industry, as the winners of this year's Convenience Awards are revealed
Brought to you by