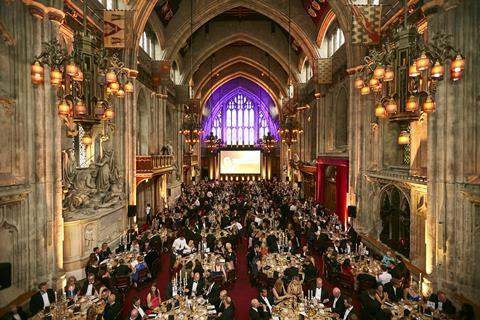 The search for the winners of the Grocer Gold Awards 2020 has kicked off, with entries to the 20 self-entry awards now open.
The Gold Awards, the most prestigious awards programme in the industry, includes four new categories: direct to consumer brand of the year; e-commerce initiative of the year; supply chain initiative of the year; and technology initiative of the year.
Adam Leyland, editor of The Grocer, said the new awards recognise the growing importance of developments on the e-commerce and supply chain side. "We already have awards for online retailers but with the new awards there will be further focus on supplier-led e-commerce moves, and technology-enabled advances to enhance distribution and fulfilment."
Other awards recognise excellence across the industry from startups and independents to big brands and major multiples as well as exporters and entrepreneurs.
In addition The Gold Awards also feature a number of trophies that are awarded based on original research, including the winners of the Grocer 33 Awards, the store manager of the year and Britain's Favourite Supermarket.
The Grocer Gold Awards will take place at The Guildhall in London on 9 June 2020.
To enter, or for more details go to thegrocergoldawards.co.uk.