For this award, the judges were looking for a food brand that pulled out all the stops to adapt and strengthen its position amid challenging market conditions. This year's crop included eco-friendly launches, category-defying growth stories and rapid innovation in response to the pandemic.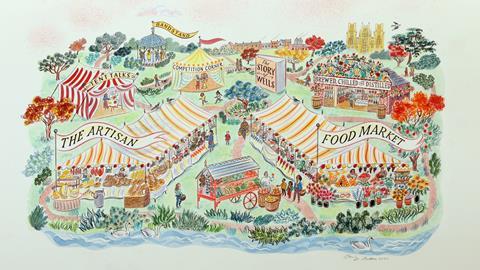 Winner: Charlie Bigham's
The pandemic proved a tricky time for chilled ready meals, as millions of locked-down Brits scratch-cooked more and made fewer trips to the supermarket. But Charlie Bigham's bucked the category's downward sales trend with a bang.
It grew value sales by 27.5% in the 52 weeks to 26 December, thanks to premium mains and new desserts that appealed to shoppers in search of restaurant-style options for their big nights in. While the pandemic caused disruption in areas such as ingredient availability, it mainly accelerated "very positive momentum", Bigham's reported in May 2021, resulting in record revenues of £80.8m.
While catering for increased demand – penetration is up from 1.6 million households to 1.9 million – the brand also increased distribution in the mults, launched NPD including the Proper Puds lineup, and increased its advertising.
Then there was Bigham's Banquet, which formed part of the virtual Wells Food Festival in October. Attended by 2,000 people in aid of the charity Chefs in Schools, it was hosted by the likes of Wahaca co-founder Thomasina Miers and chefs Merlin Labron-Johnson and Mark Hix. The event "enabled us to raise awareness and consideration of the brand at a time when we are well-placed to fill the occasion-dining and dining-out space" says Bigham's.
For our judges, it was just another example of the supplier's "constant innovation and expansion" over the past year.

Shortlisted: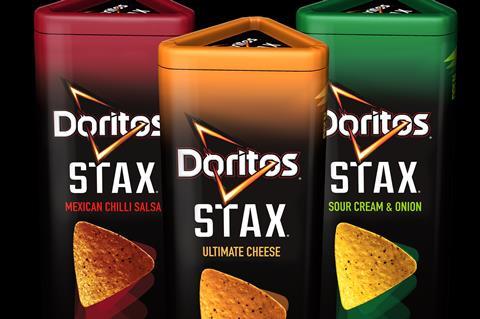 Doritos Stax – PepsiCo
The launch of PepsiCo's Pringles-like sub-brand couldn't have been timelier. Unveiled one month into the first lockdown, it coincided with a boom in comfort eating – delivering instant sales gains. It isn't just a tasty snack, though: the cardboard-based pack is easily recyclable, hitting the mark on sustainability. Stax was worth almost £10m in 2020, says PepsiCo.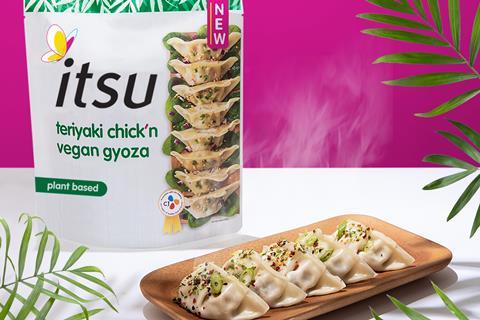 Itsu [grocery]
When Covid-19 forced restaurants to shut, Itsu didn't have to pivot to retail. It already had a fast-growing grocery portfolio, launched in 2012. But it did accelerate innovation, making its chilled debut in June with Bao Buns and Gourmet Gyoza, followed by a frozen Teriyaki Chick'n Vegan Gyoza in October. Sales have soared, and 2022 revenues are forecast to be over £170m.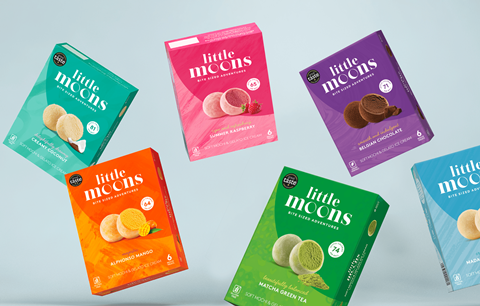 Little Moons
In early 2020, Little Moons was in Tesco, Ocado and Amazon, and had just invested in a £3.5m factory to scale up production. So it was well positioned to respond to the spike in demand during Covid. But its explosive growth outpaced even that of its peers, thanks to a viral Tik Tok campaign that spawned a trend for "going to big Tesco in search of Little Moons".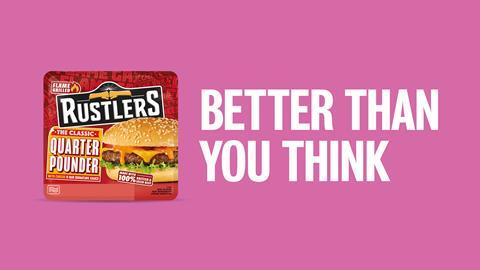 Rustlers – Kepak
A 12.5% rise in sales during lockdown was no mean feat for Rustlers – a brand synonymous with impulse. It attributes much of that to its 2020 rebrand. The new visual identity was backed in September by its 'Better Than You Think' campaign – highlighting the 100% British and Irish beef in its burgers. In Tesco, 41% of sales during the campaign were from new customers.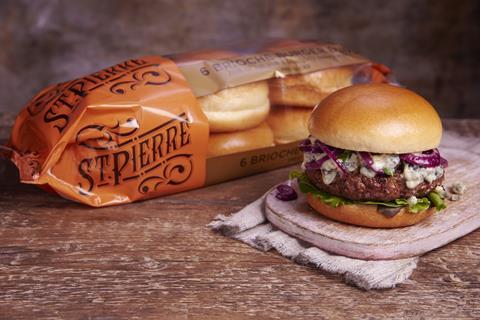 St Pierre – St Pierre Group
Demand for St Pierre's premium buns, hot dog rolls and brioche loaves soared in the pandemic, and listings with Tesco, Sainsbury's, Morrisons and Co-op followed. Plus, rather than stealing share from rivals, it added £3.5m to the bread rolls market. Now St Pierre says one of its brioche burger buns is "picked up every three seconds" and it has high hopes for more listings.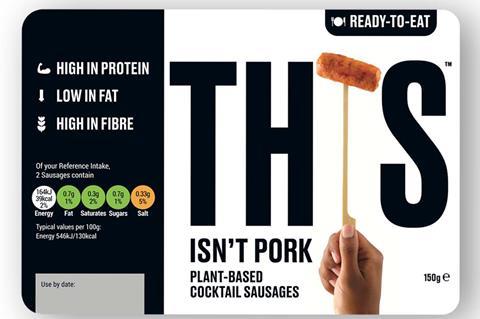 This
In January 2020, This made headlines for convincing over 8,000 people they were eating real chicken nuggets and being served by Ed Sheeran (in fact a lookalike). Seven months later, a Seedrs push attracted £4m – twice its target – and helped fund its new London R&D centre. The efforts paid off: This turned over £5m in 2020 and projections for 2021 are at £15m.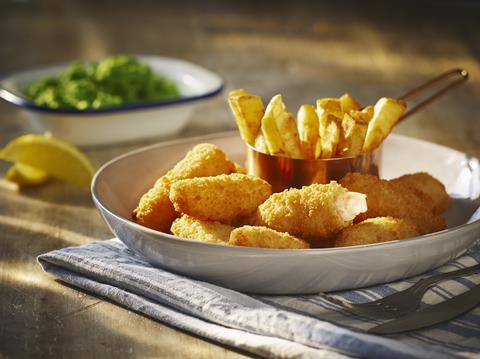 Whitby Seafoods
The frozen scampi market grew by £18.5m in 2020 – and Whitby was responsible for 47.6% of that. That's down to the North Yorkshire brand's efforts to attract a younger audience to the seafood, typically favoured by over-55s. A focus on affordable family packs helped grow value sales by 80% last year, and Whitby looked to build on that with its first TV ad in April 2021.