This award celebrates cash & carry, delivered or foodservice wholesalers who operate in a limited number of regions within the UK. This year's entries highlight how wholesalers have met the rapid spike in demand during Covid, and adapted their operating models accordingly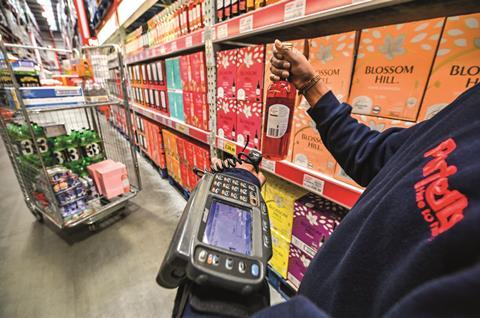 Winner: Parfetts
Parfetts hit £570m in sales for the year ended 30 June 2021, up 22% . And if the "unprecedented" growth was boosted by the pandemic, it was no flash in the pan, marking the wholesaler's fourth year of sales growth amid ambitious plans to become a national wholesaler.
An impressive, sustained and adaptable response not only supported existing customers but helped add 150 net new fascias. It also added a third, off-licence-focused banner – The Local – and invested £1.5m in improving infrastructure.
It also launched the Go Local own label launched in September 2020 with an initial range of 31 products, since expanded to 58 – which are outperforming branded counterparts in a number of areas.
And the employee-owned wholesaler's rapid growth has benefited not only its bottom line but colleagues – all received a 4% bonus this year.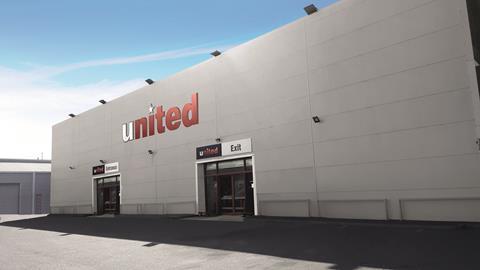 United Wholesale Scotland
'Modernising the cash & carry shopping experience' has been a focus for United Wholesale Grocer in the past year. The shake-up has included a raft of technological changes designed to enhance the shopper journey, including electronic shelf labels and LED screens for marketing and information.