As the wholesale giants consolidate and strengthen, it's all too easy to forget the role of smaller wholesalers, whether regional, specialist or niche operators. This category recognises the exceptional work carried out by specialist wholesalers that offer a fantastic and valued service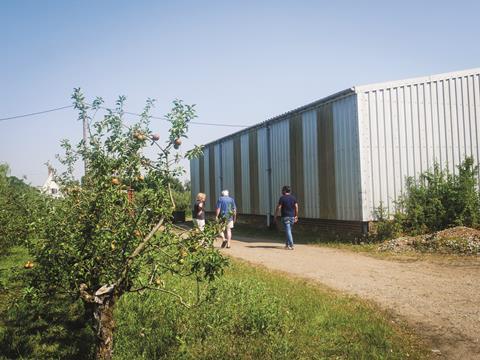 Winner: Wholegood
Having won this category in 2019, Wholegood has beaten off rivals a second time in three years. The London-based fresh produce wholesaler, established in 2007 by Carl Saxton-Pizzie, has grown sales rapidly since its last win to become a veritable force in the industry.
At the start of 2020, it set a three-year organic growth target of £8m. Amid the pandemic and the growing demand for fresh produce in retail, it met that target in under 12 months. In the latest financial year, Wholegood grew sales from £9m to £22m.
This required a substantial scaling up of the business. Wholegood ramped up warehouse space to supply fruit & veg to key retailers, such as Whole Foods Market, Ocado and Planet Organic, and brought an additional 1,500 brands on board. It also hired 60 new employees.
At the same time, Wholegood looked to attract customers through new marketing initiatives, a greater social media presence, and the creation of a new customer-facing app.
Shortlisted: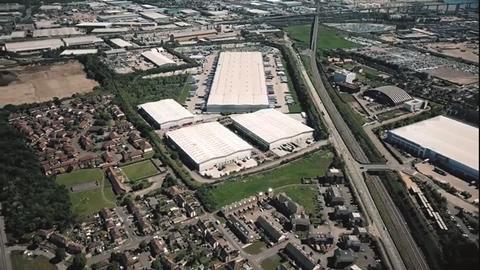 Millennium Cash & Carry
London drinks wholesaler Millennium made it onto The Grocer's Big 30 list for the first time this year, with a turnover of £100m. The pandemic saw the business shift its focus, launching a DTC operation, increasing its own-label range, and offering brands alternative route to market pricing.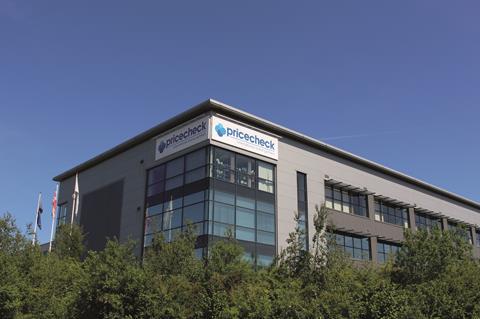 Pricecheck
Despite the pandemic, Sheffield's Pricecheck has forged ahead with plans to hit £200m turnover by 2023. The year saw annual revenues surge by 20% to £98m, as the business increased its workforce and set up a Belgium arm. It also doubled warehouse space with the acquisition of a 197,000 sq ft site.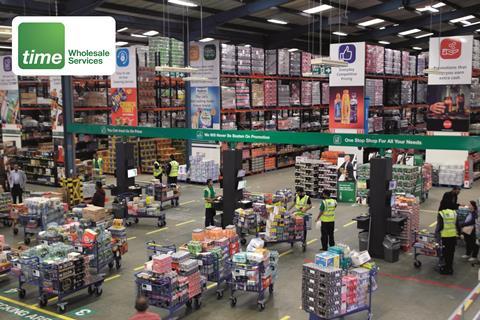 Time Wholesale Services
Time Wholesale made a raft of changes during Covid. The loss of about 60% of export sales saw it focus on cash & carry, push its digital offer and expand its range to over 12k SKUs. Its depot put fruit & veg up front for the first time as £1m of new tech measured every element of the site's operational progress.