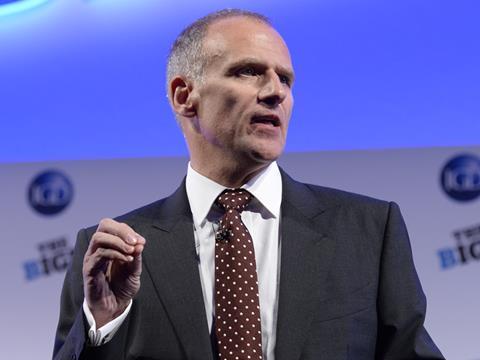 Providing insights to industry leaders operating against a challenging political and business backdrop is the aim of the 2018 Leadership Symposium, say its organisers.
The one-day conference on 8 November at Rothamsted Research Centre in Harpenden will feature insight on the importance of talent management, how to utilise data in leadership positions, strategies for communication with both a wider team, and your consumers and how to adjust to rapid change in a challenging climate.
Speakers include Tesco CEO Dave Lewis, Spar MD Debbie Robinson, Groceries Code Adjudicator Christine Tacon – and TV presenter and journalist Piers Morgan. There will also be plenty of opportunity to network throughout the day.
Giles Turrell, former CEO at Weetabix, said the symposium would be a "fantastic" opportunity "to hear from experienced leaders across the industry. With the many joint issues we face, from the economy, day-to-day trading, to Brexit, this is a wonderful opportunity to hear from such a distinguished lineup."
Tickets cost £695 + VAT and can be bought by phoning 01865 823895 or emailing pauljmonk@inventabrand.com.
All proceeds from the event go to charities GroceryAid and Working Options.