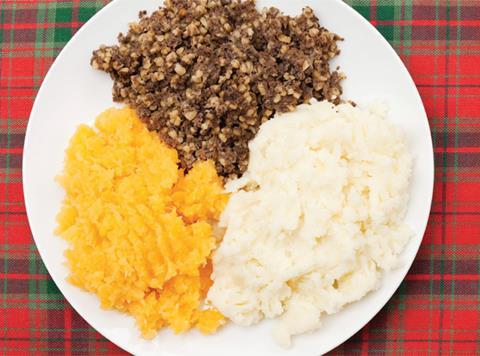 The Scotland Food & Drink Excellence Awards has opened for entries from businesses and individuals in Scotland.

Entries can range from household names to small artisan producers with previous winners including Aldi, Graham's The Family Dairy, The Scottish Salmon Company and Stewart Brewing.

The 2018 awards see the introduction of a new Innovation category among the 22 categories overall. Deadline for entries is 9 March.

The awards are organised by Scotland Food & Drink in partnership with the Royal Highland and Agricultural Society of Scotland, and are sponsored by Asda. "The awards allow us to shine a light on the skill, dedication and innovation of Scotland's very best producers," said Scotland Food & Drink chief executive James Withers.

For more information, online entry and tickets to the dinner, visit foodanddrink.scot/events/sfd-excellence-awards.