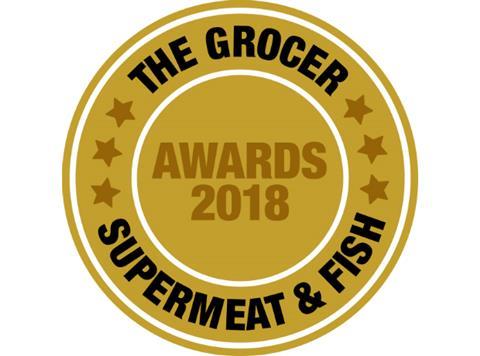 The Supermeat & Fish Awards are back – and this year, for the first time, they are being run as part of The Grocer's prestigious programme of awards.
So, what does the move to The Grocer mean for the awards? And what do you need to know as you prepare your entries?
We've put together a handy, at-a-glance guide for you with all the info.
What categories can I enter?
There are 32 categories in total, 28 of which encompass everyday and festive poultry, red meat, game, pork & bacon, sausages, and fish & seafood – including Best Smoked Product, Best Christmas Charcuterie, and Best Ready to Eat Product.
Best Overall Product cannot be entered but is instead chosen by the awards' judges from all entries.
The retailer scoring the most prizes will be awarded the coveted title of Supermeat & Fish Retailer of the Year.
A further three categories cover processing & supply chain: Supermarket Meat Processor of the Year, Supermarket Fish Processor of the Year, and Supermarket Supply Chain Partnership of the Year.
When is the deadline for entries?
Product entries must be submitted no later than Friday 25 May. They will then be subject to expert judging in early July.
If you want to enter a processing and supply category, you have until Friday 8 June to do so.
All finalists will be announced in mid-July.
How are the awards changing now that they're part of The Grocer?
They aren't! The awards were given a makeover last year, and they'll continue this year without any further changes.
When is the awards ceremony?
The winners will be announced at the Soho Hotel, London, on Monday 10 September at an exclusive VIP event starting at midday.
How can I attend?
It's an invitation-only event. For the opportunity to be added to the guest list, visit the awards' website.
Who should I contact if I have questions?
Please get in touch with Helen Law by email or on 01293 846587.