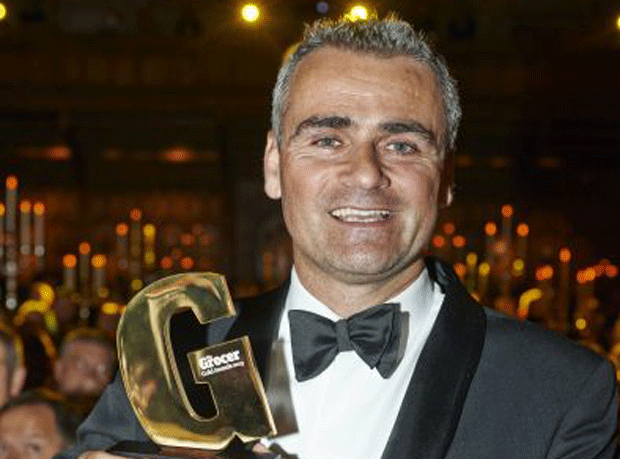 Healthy snacking brand Bear may be less than four years old but it's got its claws deeply into the grocery market.

The range of natural fruit snacks - Nibbles pieces and Yo Yos fruit rolls - helped Bear grow its number of stockists from around 6,000 in 2011 to just under 10,000 last year, while increasing its annual turnover by 87%.

Tapping into growing demand for natural, healthy foods - particularly for children - Bear is self-funded and has shown that a business doesn't need private equity backing to become a challenger brand.

You do need marketing, however, and last year Bear unveiled its first above-the-line activity with an outdoor, press and digital campaign that meant 39% of all UK adults 'heard its growl'. It has also worked with the Forestry Commission to encourage healthy lifestyles.

On trend and on the way up - Bear is on a roll.