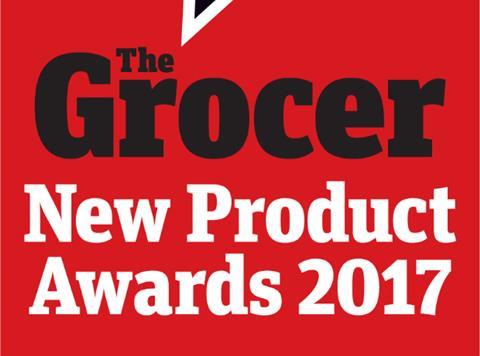 There's not much time left to enter The Grocer New Product Awards, our annual search for outstanding branded goods. The deadline is 24 February.

There are 36 categories - 25 food, 11 non-food. Entries must be new to the UK, reformulated, repositioned, significantly repackaged or be a range extension.

Winners will be revealed at the Marriott Grosvenor Square, London, in October. Visit thegrocernewproductawards.co.uk.