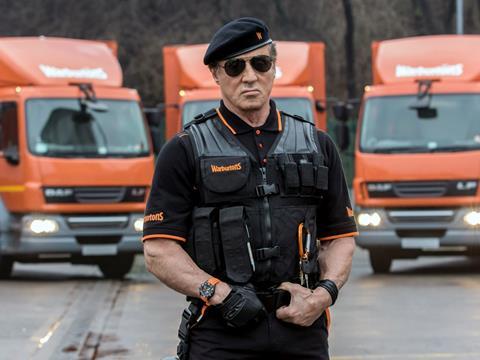 Entries have now closed for 2016. The winning campaigns will feature in the 17 December end of year issue


Celebrating the best campaigns from retailers and brand owners over the past 12 months, winners were selected in over 50 categories, including everything from alcoholic drinks, canned goods and pasta sauces, to supermarkets, online specialists and food to go operators.

"The Grocer has a long history of supporting and celebrating the best campaigns from the fmcg supply side," said editor of The Grocer Adam Leyland. "Now, the Top Campaign Awards has been evolved to include the best campaigns on the retail and wholesale side, as well, including an award for the best Christmas campaign.
"And crucially, the Top Campaign Awards is now media neutral, which means that the most brilliant creative and strategic work can be recognised whether it uses TV, social, shopper marketing, DM, viral, digital, experiential, PR, poster, press or even radio. That makes The Grocer's Top Campaign Awards unique among all the awards programmes out there, in creating a level playing field.
"Finally, the Top Campaign Awards is both free and simple to enter, so as to encourage not only the maximum number of entries but to ensure that the winners are the most deserving cases."

The winning campaigns will be revealed in The Grocer's final issue of 2016.