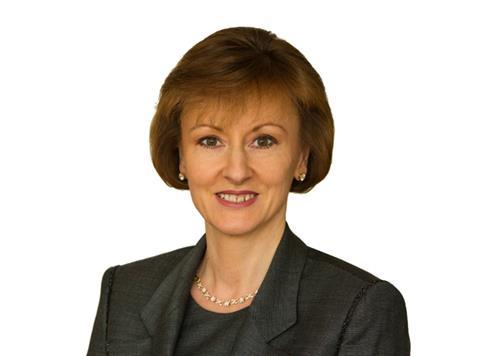 Travel foodservice company SSP Group (SSPG) gave CEO Kate Swann her maximum annual bonus possible in its first full year as a listed company to take her pay to £2.6m.
Swann's basic pay (including benefits) of £750k per annum was boosted by £1.5m annual bonus as the owner of Upper Crust and Caffe Ritazza exceeded profit growth targets. The bonus took Swann's annual pay to £2.57m.
The figure is a reduction on the £4.55m pay packet she received last year – which was elevated as a result of a £3.8m payment related to SSP's March 2014 IPO.
CFO Jonathan Davies took home 903k, including an annual bonus of £400k representing 100% of his base salary.
SSP's annual report stated: "The group delivered a strong financial performance in the year with good like-for-like sales, net gains and improvement in operating margin. There was continued progress against the Group's strategic objectives, with new contract openings across the globe and the continued successful implementation of the programmes of operational improvements."
Underlying group operating profit performance was £97.4m, which at 2015 financial year budget foreign exchange rates was £104.5m, slightly exceeding the maximum bonus target of £103.8m.
Because of the IPO-related payments last year, no performance share plan awards were made in its 2015 financial year.
However, the company said it intends to grant a PSP award in November 2015 of 200% of salary to Kate Swann and 125% of salary to CFO Jonathan Davies, which will be subject to performance over the three years to 30 September 2018.
Both also received a 2% to their base pay, raising Swann's to £765k and Davies' to £408k a year.