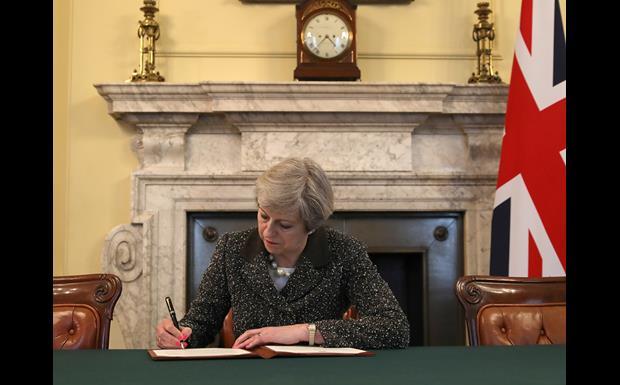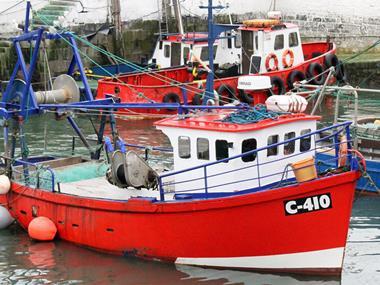 Fully documented fleets are an important step to prevent overfishing, a coalition of 17 retailers, processors and industry groups has warned

If the government secures a free trade agreement with the EU after Britain leaves, many UK producers could still be hit with new tariffs thanks to ingredients sourced from other countries, the FDF said.

The calls came at a meeting of the Efra Committee to discuss Defra's command paper about future agricultural policy

The Knowledge Centre for Food Fraud and Quality will co-ordinate market surveillance activities, operating an early warning system for food fraud

Food safety experts warn against inspection reforms

Welsh confectioner Bon Bon Buddies fell to a pre-tax loss last year, blaming the Brexit vote

FDF and CBI give thumbs up to stance that puts clear water between Labour and Tories over post-Brexit trade

The government is putting UK food security at risk, farming and sustainability experts have warned

It wants to phase out payments to the biggest landowners first to free up £150m for the environment…

The latest export figures from the body show full-year exports of food and drink were worth over £22bn in 2017, up 9.7% on 2016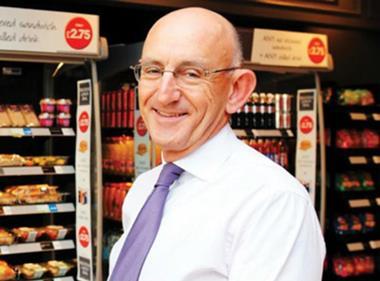 Greggs' chief executive Roger Whiteside has warned that 2018 will be a year of significant cost headwinds, due to wage inflation and auto enrolment pensions.

Lords committee warned by FDF that the British had not voted to go back to the "dark times" of rationing in the 1950s…

The UK Consumer Prices Index has risen to 3.1% in November – its highest level since March 2012.

The supplier said the move would help shoppers consume less sugar

Three-quarters (76%) of 200 manufacturers surveyed in August and September 2017 under pressure to cut prices

Food price inflation remained at 2.2% in October, according to the latest BRC-Nielsen shop price index, but fresh food inflation is increasing while ambient inflation eased last month. Plus, Glanbia reports third quarter figures, clothing retailers fall after Next update and all the rest of the latest news from the City.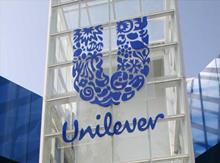 The fmcg giant insists it remains committed to the UK, and its announcement this morning focused on the "evolution" of its structure into three divisions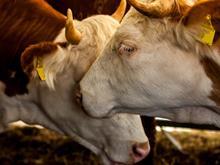 Campaigners want meat and dairy labelling that could carry wording on methods of production similar to what is found on packs of eggs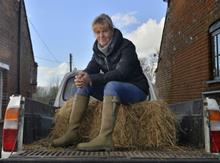 Muted discontent among delegates, as farmers' union elect first female president to oversee the Brexit transition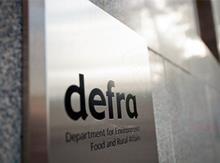 Focus will switch to the 'immediate and critical issues for these industries - our negotiation, transition, and readiness for day one as we leave the EU', says Defra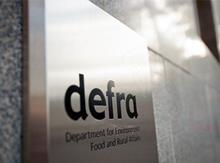 If ever there was a time when the government needs more input from the food and drink industry into its future policies, this is it