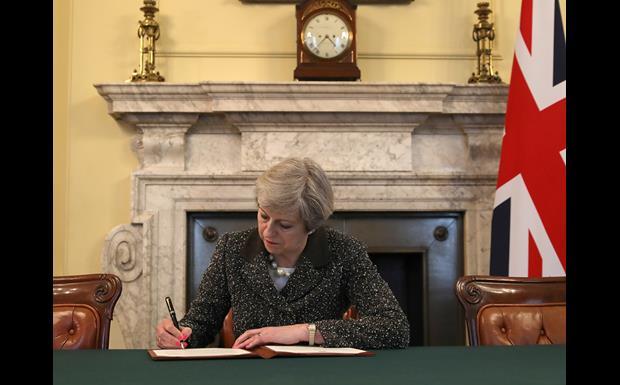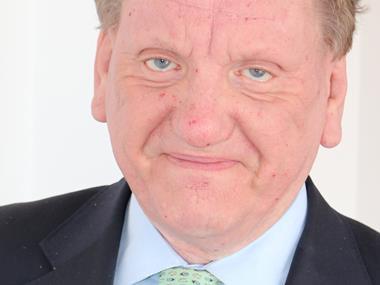 The survey also found more than half of businesses had seen product margins fall in Q1

A Defra spokeswoman told The Grocer the government was "giving consideration" to what replacement labour arrangements might be necessary after Brexit

The Unit and its Food is Great campaign will be the subject of Efra's Brand Britain inquiry

Free-trade deal with EU vital to avoid price rise and disruption to British seafood industry, its latest report said

The 'Health and Harmony' consultation saw responses from farmers, food producers and environmentalists…

New report warns contrast between government confidence and industry concern over Brexit is 'striking'

New government policy should stipulate public bodies should source British food 'wherever possible'

The warning came in a new report from the Public Accounts Committee

Warnings ban on pesticide could lead to lower productivity and increase in imported crops

The Grocer revealed last year that FSS feared UK ministers would scrap their independent powers on labelling post-Brexit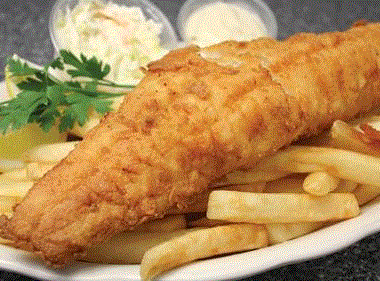 Free-trade deal with EU vital to avoid price rise and disruption to British seafood industry, its latest report said

Greggs' chief executive Roger Whiteside has warned that 2018 will be a year of significant cost headwinds, due to wage inflation and auto enrolment pensions.

Lords committee warned by FDF that the British had not voted to go back to the "dark times" of rationing in the 1950s…

The UK Consumer Prices Index has risen to 3.1% in November – its highest level since March 2012.

The supplier said the move would help shoppers consume less sugar

Three-quarters (76%) of 200 manufacturers surveyed in August and September 2017 under pressure to cut prices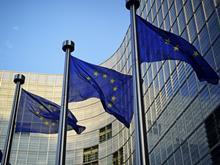 The government's decision to leave both the single market and the customs union is an idealistic vision of future trade growth in developing countries that might not even happen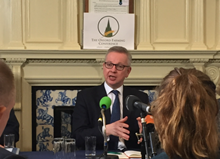 The environment secretary has no interest in winning the hearts and minds of British farmers as he ploughs ahead with his vision for a green Brexit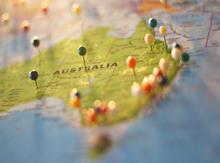 Michael Gove might have won the battle over chlorinated chicken, but the war on our food standards has only just begun, hormone-treated beef imports anyone?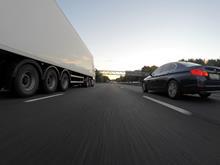 Businesses aren't hanging around for politicians to save them from the drop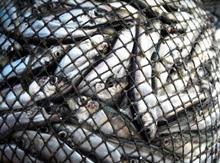 'We will leave the EU and leave the CFP, but hand back sovereignty over our seas a few seconds later'