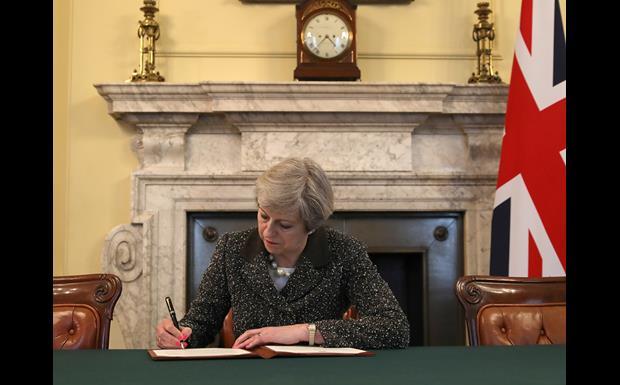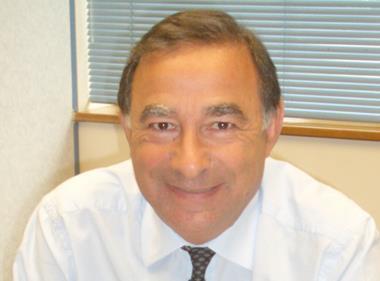 Olins started out in the sector during the late 1960s and has been at the forefront of the debate over the fresh produce industry's Brexit-influenced labour shortages

Brexit could see the cost of items in a typical UK shopping basket soar by as much as 30%, according to the BRC

Waitrose sales rose 2.2% to £3.1bn, with like-for-like growth of 0.7%

Commons Efra Committee will invesigate 'new opportunities and challenges for the UK's agri-food sector' from new trading relationship with EU

Repatriating EU food safety laws back to the UK would require greater resources across a host of different regulatory areas

Food and drink producers are more optimistic about their growth prospects than they were a year ago as they plough more investment into expanding their businesses overseas in the aftermath of the UK's decision to leave the EU, according to an annual industry report.

New research by British Summer Fruits reveals 61% of Brexiteers favour a visa scheme

Leaked Home Office documents outlining a strict immigration policy to force all but the most highly skilled EU migrants to leave the UK after Brexit show a "deep lack of understanding" of the important contribution European workers make across the food chain, the industry has warned.

Mike Coupe warned fresh food could be left rotting at the UK border if strict customs checks are introduced after Brexit

Bare shelves and soaring prices witnessed during the lettuce and courgette shortages 'could be repeated on a grand scale'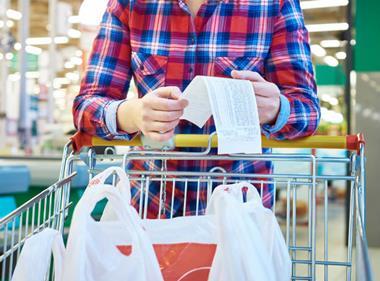 Justin King has warned shoppers should prepare themselves for "higher prices, less choice, and poorer quality"

Supermarket prices for General Mills' UK brands are surging, prompting speculation the supplier has become the latest to push through Brexit-related cost inflation

Price for 1kg of loose bananas rises to 75p as retailer cites increase in costs

The price of UK food and non-alcoholic drinks rose 0.3% in February after 31 consecutive months of decline, according to the Office of National Statistics.

Finsbury Food Group has said "further cost recovery" will be required in the second half after flat first half sales

Move is a "last resort" to manage costs, insists Mondelez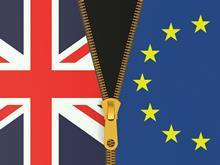 Not at all. For all the opportunities, it's tough out there, and the industry needs answers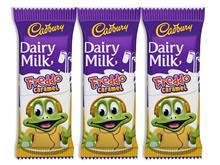 Most shoppers are still blissfully unaware of what is coming … now it's up to the industry to set the record straight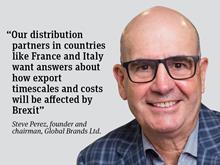 Consumers across the continent still want British products, especially food and drink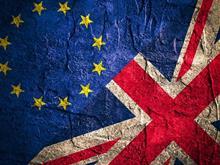 The government's position on transitional Brexit arrangements was "very clear", claimed David Davis on Thursday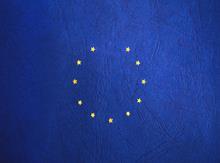 Agrifoods is, perhaps, one of the industries that will be hit hardest by post-Brexit uncertainty