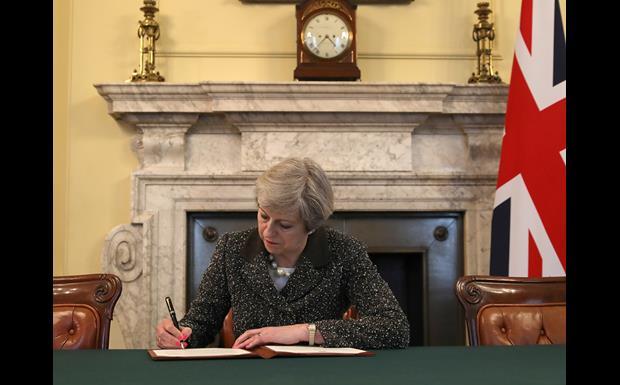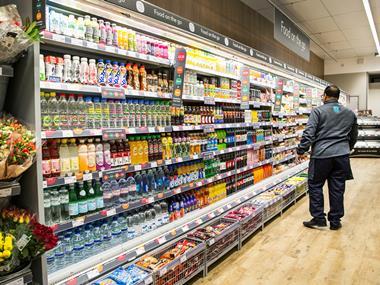 Food available to poorer consumers would become "significantly scarcer"
Trade bodies warn of "enormous consequences" if ministers fail to achieve desired outcome

Lack of government vision for future of food and agriculture means even a soft Brexit could have huge implications

Michael Gove would not comment on the issue at a PGI ceremony in London this week

Operating profits were up 12% to £3m in the year ended 31 March 2017

Growers are 'deeply concerned' about the lack of action, said NFU horticulture board chairman Ali Capper

Justin King has warned shoppers should prepare themselves for "higher prices, less choice, and poorer quality"

The UK food and drink industry is set for strong future growth on the back of global demand for British produce, despite concerns over the impact Brexit could have on staffing levels in the sector, according to an upbeat report by EEF and Santander.

An FDF-commissioned study found a 'looming skills gap' in the industry that apprenticeships are unlikely to fill

As the butter crisis hits the headlines, here is our handy guide to what caused the shortages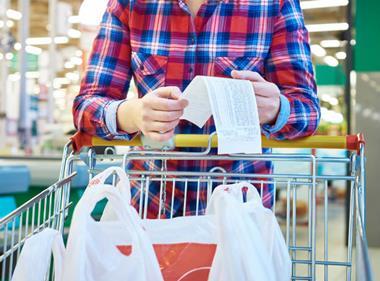 Justin King has warned shoppers should prepare themselves for "higher prices, less choice, and poorer quality"

Supermarket prices for General Mills' UK brands are surging, prompting speculation the supplier has become the latest to push through Brexit-related cost inflation

Price for 1kg of loose bananas rises to 75p as retailer cites increase in costs

The price of UK food and non-alcoholic drinks rose 0.3% in February after 31 consecutive months of decline, according to the Office of National Statistics.

Finsbury Food Group has said "further cost recovery" will be required in the second half after flat first half sales

Move is a "last resort" to manage costs, insists Mondelez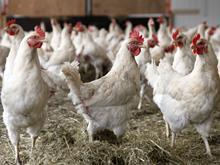 A headline-grabbing report on intensive factory farming is pure 'scaremongering' … it's all down to a question of scale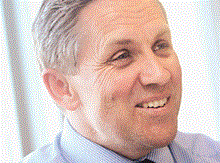 With material costs and retail prices shooting skywards, shoppers are being kept in the dark about the true cost of Brexit, warns ex Sainsbury's boss Justin King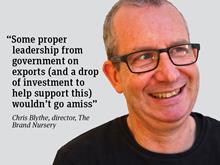 New York's Fancy Food Show is a prime opportunity for UK food & drink to showcase its wares. But this year's British presence was underwhelming, says Chris Blythe of The Brand Nursery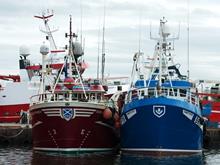 Leaving the relatively little-known convention represents a "first historic step" towards freeing the UK fishing sector from the shackles of Europe, but how significant is it?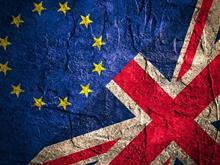 Happy Brexit anniversary! We've seen soaring inflation, shrinkflation and the near collapse of a government