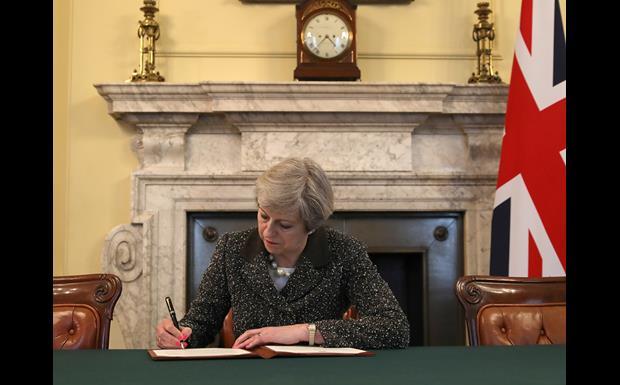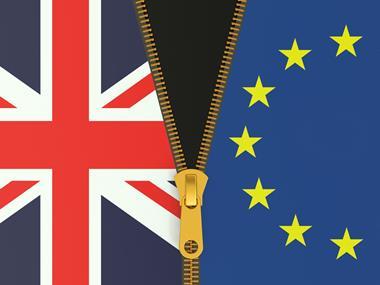 Industry leaders fear the economy could suffer due to failed "ideology and dogma"…

The FSS has often pursued much more aggressive and radical policies than bodies such as the FSA and PHE

Results for the year ending 31 December 2016 show operating profits fell £306k to £3.2m

AHDB study warns average farm profitability could drop from £38,000 a year to £15,000 a year in the worst case scenario after Brexit

The retailer says it wants to create greater strategic and longer-term deals with fresh food suppliers

Consumers will "pay the price" unless the UK "provides certainty" for people from the EU working in retail in the UK and agrees an immigrations system "fit for future", according to the British Retail Consortium.

Some 83% of Brits have seen a hike in their shopping bills

Premium snack brand Ten Acre has landed an international deal with a Canadian wholesaler to expand its rapidly growing export business.

The annual study of the largest 150 UK food & drink suppliers lays bare the labour challenge facing the industry

Union has requested that Defra shares its estimates for Brexit-related food price hikes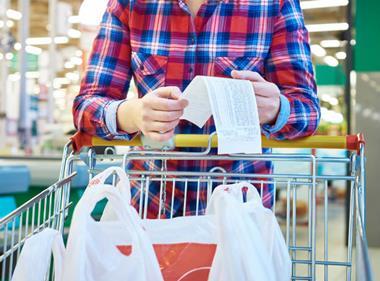 Justin King has warned shoppers should prepare themselves for "higher prices, less choice, and poorer quality"

Supermarket prices for General Mills' UK brands are surging, prompting speculation the supplier has become the latest to push through Brexit-related cost inflation

Price for 1kg of loose bananas rises to 75p as retailer cites increase in costs

The price of UK food and non-alcoholic drinks rose 0.3% in February after 31 consecutive months of decline, according to the Office of National Statistics.

Finsbury Food Group has said "further cost recovery" will be required in the second half after flat first half sales

Move is a "last resort" to manage costs, insists Mondelez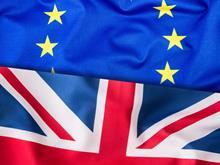 "When in doubt, pretend it's not happening" appears to be the new approach the government is using to deal with Brexit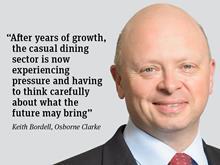 After years of growth, the casual dining sector is now under pressure…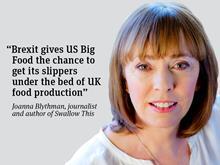 The contrast between American and British food really hit me in a supermarket in Barbados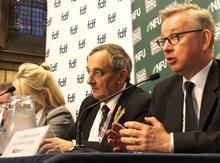 As the Tory conference draws to a close, here is the Grocer's take on events in Brighton and Manchester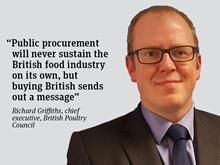 Prioritising British food in public procurement is an idea the BPC has been trying to get traction on