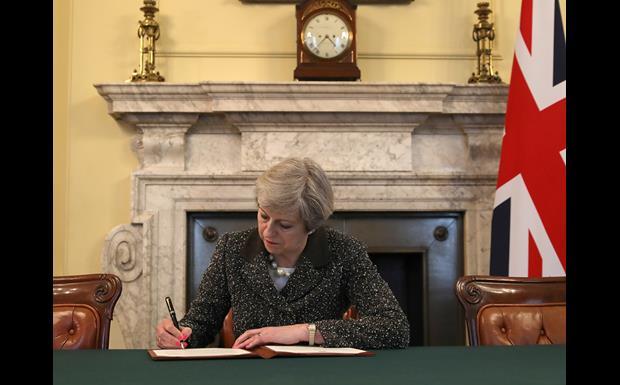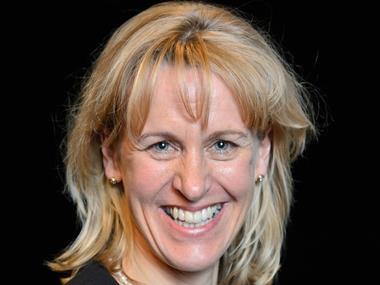 Wiltshire-based beef, sheep and arable farmer Batters replaces Meurig Raymon at the head of the union…

Gove tells NFU conference he is committed to avoiding a Brexit "race to the bottom" in standards or deregulation

The government should also consider setting up a fund to help the agricultural sector adapt to new circumstances, MPs suggested

This was up by more than £2bn in 2016, representing 13.4 million tonnes of goods, Defra announced this week

More than 40 unsecured creditors are unlikely to recieve a penny
The figures, presented by Defra as a 'Brexit boost' were up by more than £2bn in real terms on 2016, it said…

HT Group has put the opening of new depots on hold until more certainty around what Brexit might bring becomes clearer…

Lords committee warned by FDF that the British had not voted to go back to the "dark times" of rationing in the 1950s…

Efra Committee will assess whether labour shortages in food production has 'improved or deteriorated' during the past year

Defra cited Brexit-based priorities for kicking the plan into the long grass, adding some of its objectives would be included in the upcoming Agriculture Bill, due in the spring
Lords committee warned by FDF that the British had not voted to go back to the "dark times" of rationing in the 1950s…

The UK Consumer Prices Index has risen to 3.1% in November – its highest level since March 2012.

The supplier said the move would help shoppers consume less sugar

Three-quarters (76%) of 200 manufacturers surveyed in August and September 2017 under pressure to cut prices

Food price inflation remained at 2.2% in October, according to the latest BRC-Nielsen shop price index, but fresh food inflation is increasing while ambient inflation eased last month. Plus, Glanbia reports third quarter figures, clothing retailers fall after Next update and all the rest of the latest news from the City.

Justin King has warned shoppers should prepare themselves for "higher prices, less choice, and poorer quality"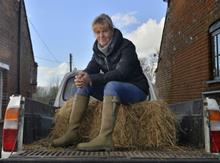 Muted discontent among delegates, as farmers' union elect first female president to oversee the Brexit transition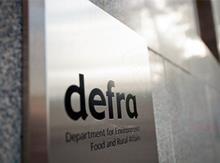 Focus will switch to the 'immediate and critical issues for these industries - our negotiation, transition, and readiness for day one as we leave the EU', says Defra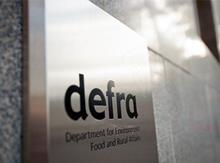 If ever there was a time when the government needs more input from the food and drink industry into its future policies, this is it
As the chlorinated chicken row rumbles on, resolving differences with our friends across the pond could become as challenging as the Brexit negotiations
As Brexit looms, the UK food industry must increase its spend on research and development