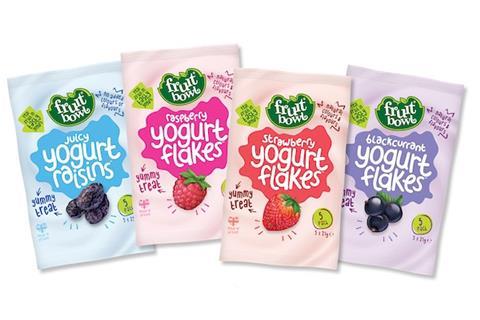 The UK's competition watchdog has closed its investigation into the $1.7bn merger between PepsiCo and South African food group Pioneer Foods.
The Competition & Markets Authority said in January it was considering whether drink's giant's purchase of the Fruit Bowl owner would result in a "substantial lessening of competition" in the UK, where Pioneer produces breakfast cereals and healthy fruit snacks.
This CMA clearance was the final requirement for the acquisition as the deal was cleared earlier this month by South African competition authorities.
PepsiCo agreed the deal to acquire Pioneer Foods Group in July 2019, offering 110 rand ($7.94) per Pioneer share, representing a 56% premium to the Johannesburg-listed company's average share price at the time.
Back then, the US soft drinks giant said the deal would allow it to "immediately" scale its business in Africa, bringing together two "like-minded" businesses.
PepsiCo said that the deal will give them "a solid beachhead for expansion into Sub-Saharan Africa by boosting the company's manufacturing and go-to-market capabilities."
PepsiCo chairman and CEO Ramon Laguarta said when the deal was agreed last year: "We are absolutely thrilled to join forces with Pioneer Foods, one of South Africa's leading food and beverage companies.
"Pioneer Foods represents a differentiated opportunity for PepsiCo and allows us to immediately scale our business in Africa. Pioneer Foods forms an important part of our strategy to not only expand in South Africa but further into sub-Saharan Africa as well."