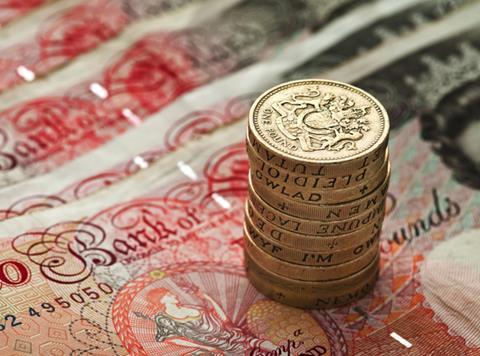 Supermarket payment practices are set to come under fresh scrutiny after the government revealed all large companies would be forced to publish new twice-yearly reports on their conduct.
The Department for Business, Innovation and skills has announced that from April 2016 companies must disclose payment terms, average time taken to pay and the proportion of payments that are over 30 days.
It said the plans would protect smaller companies from exploitation - with business minister Matthew Hancock warning that it wanted to make "a clear 60-day maximum".
"We are determined to make Britain a place where late payment is unacceptable and 30-day terms are the norm," he said. "We've acted to ensure all public payments do that, right down the supply chain, and are bringing in new strict transparency rules.
"These rules will make poor payment performance a boardroom reputational issue for companies and help change the culture once and for all."