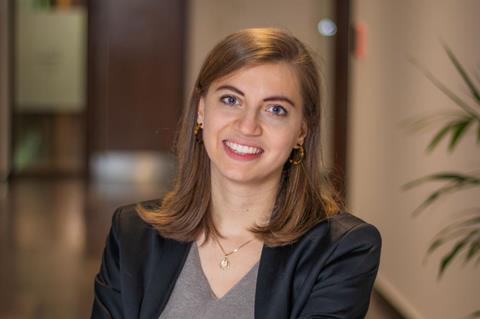 Young Foodies has urged Boris Johnson to provide support for FMCG startups

SMEs have been deprioritised by supermarkets and have lost all foodservice revenues, says Young Foodies

The association says PAYE, NI or VAT tax breaks should be provided
Young Foodies has sent an open letter to Prime Minister Boris Johnson urging the government to step up support measures for challenger brands or risk losing a "vital part of the food & drink industry".
The association, representing thousands of FMCG startups and scale-ups, told Johnson the coronavirus outbreak was threatening the survival of smaller businesses, as they had been deprioritised by supermarkets and had lost overnight all foodservice and hospitality revenues.
After holding regular crisis webinars with their members over the past week, Young Foodies said the current situation constituted "a massacre for startup brand in Britain".
"If the situation continues as it is, we will lose the very businesses that are pushing us forward in food innovation," co-founders Thea Alexander and Chris Green wrote.
"On paper, the support outlined last week by the government for businesses is perfect. However, as we unfolded it we discovered that this support is largely not applicable to - or beneficial for - the thousands of businesses we represent."
Read more
Key concerns included lack of communication and clarity, with many brands left unsure whether they were eligible for support and struggling to find cohesive information.
Issues around the Coronavirus Business Interruption Loan (CBIL) scheme, including banks asking for personal guarantees or refusing loans due to lack of profitability were also noted by the co-founders.
This comes amid media reports the government is about to announce an overhaul of the CBIL scheme after many SMEs complained about the difficulties in accessing support.
The pair also noted many brands not currently paying business rates would be ineligible to access government grants.
Young Foodies asked the government to provide support through PAYE, NI or VAT tax breaks to allow small businesses to recoup some of their losses.
"Thus far, the government has focused its COVID-19 support measures on hospitality, leisure and retail sectors," Alexander and Green continued.
"Without extending and tailoring that support to the entrepreneurial businesses powering them, we will lose a vital part of our food and drink industry, go back 50 years in innovation, and risk many, many jobs."