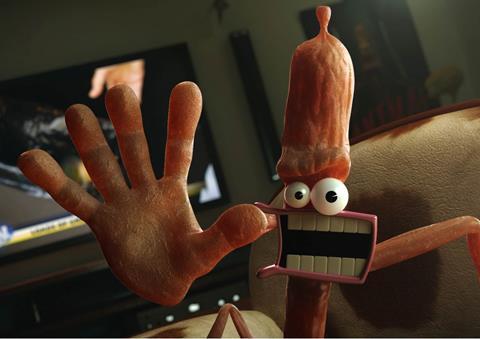 Peperami owner and beef jerky brand Jack Link's is planning to ramp up its presence in Europe by investing in a new factory in the UK.
The company, which produces the number one beef jerky brand in the US, has outlined plans to increase its production capacity for the European market with a "major new facility in the UK".
It said it is "actively exploring" a number of options for the new factory, including funding a new greenfield production site, acquiring existing facilities or working in partnership with another protein snacks supplier.
The group already operates a production site in Germany, which produces its BiFi brand for continental Europe and Peperami for the UK.
Jan Pieter Schretlen, Jack Link's MD for Europe Middle East and Africa explained: "The meat snacking category is predicted to continue accelerating and our plans to invest in the UK will broaden our European production footprint and secure our long-term position as the market leader in jerky and biltong."
Despite the comparatively small scale of the protein snacks category in Europe, Jack Link's is the market-leading brand in the region and has delivered several successive years of double-digit growth in the jerky category.
Schretlen added: "Whilst jerky is a relatively new sub-category of meat snacks in Europe, it is growing rapidly.
"Sales of our Jack Link's Jerky have more than doubled in the past few years, driven by strong customer demand. Protein snacks such as jerky, biltong and salami sticks have a bright future, as Millennials and Centennials move into high-protein, low-carb snacks as part of a healthy lifestyle."
Jack Link's bought Peperami from Unilever in a deal worth almost €100m in early 2014.