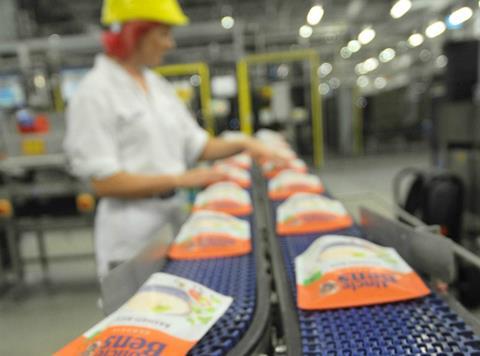 Mars Food UK is set to make a £23m investment into its King's Lynn manufacturing site, which is expected to create 28 jobs early next year when new capabilities for the making of Uncle Ben's Ready to Heat rice go online.
Following a £6m spend on new office facilities at the site – which will be officially opened today (8 July) by environment secretary Liz Truss – the pledge of £23m reconfirms Mars' commitment to the local community in King's Lynn, according to Michael Ryan, the supplier's regional president for Western Europe & Russia.
"We have been manufacturing from this site for over 50 years and continue our commitment to investing and growing the site, which manufactures some of the UK's favourite family brands," he said.
Truss added: "Around the world, Britain is rightly seen as a great place to invest with our £100bn food and drink industry. This significant investment by Mars is a real vote of confidence in Britain as a place to do business."