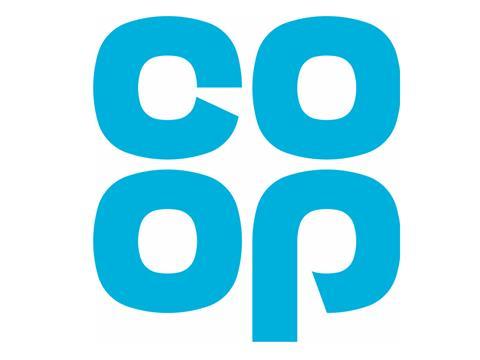 After a quiet start to the short week in the world of grocery retail, there is not a great deal in this morning's papers.
The Co-op is selling off the final remains of its crematorium business in a £43m deal to listed funeral firm Dignity, writes The Mail. The Times that the deal is part of the restructuring of the "beleaguered" mutual society group, with the money to be used to focus on and invest in its funeral homes business.
AB InBev gained conditional approval from South African anti-trust regulators for its acquisition of SABMiller on the condition that no South African employees would be laid off as a result of the deal (The Guardian). The paper says the Competition Commission ruling brings a step closer the creation of the world's biggest brewing group, which would make nearly a third of the world's beer.
Home Retail Group boss John Walden will be in line for a windfall of more than £5m in cash and shares if the owner of Argos is sold to Sainsbury's, The Guardian reports. The annual report of the Argos owner revealed that the chief executive would be able to cash in more than 650,000 shares and options, which are not subject to performance conditions.
The Financial Times writes that store cards could be next big PPI payout. Thousands of customers who bought store cards from high-street retailers such as Laura Ashley and Debenhams as long as 40 years ago might have unknowingly bought payment protection insurance, paving the way for billions of pounds of compensation claims, it adds.
News that Wetherspoons has printed 200,000 Brexit beer mats to distribute across its pubs gained plenty of coverage. The Telegraph writes that the chain has sought to ensure the referendum on Britain's membership of the European Union is debated by all its customers over a pint.
Finally, the collapse of Austin Reed is the big story of the day in retail. The majority of Austin Reed's stores will close with the loss of nearly 1,000 jobs after administrators to the collapsed menswear chain were only able to find a buyer for its famous brand and leftover stock, according to The Telegraph. "Sources familiar with the negotiations said Edinburgh Woollen Mill had refused to take the bulk of the shops as part of a deal, meaning administrators will now begin a 'wind down' of the chain's estate in the coming days," the paper writes.