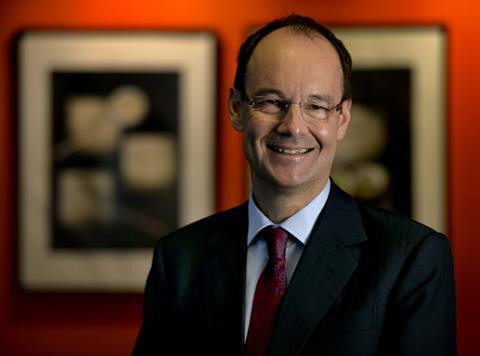 The Financial Times and The Times both pick up on the acquittal of Sainsbury's CEO Mike Coupe of all charges against him in relation to a dispute with a former Egyptian joint-venture partner of the company. Coupe had been sentenced in September in his absence to two years in prison on charges of breaking Egyptian bankruptcy law in a case that goes back to the company's short-lived attempt to enter the Egyptian market.
The Guardian says that Nestlé has been left with four-fingered problem in quest for Kit Kat trademark. Five years after the manufacturer's initial bid, a European court of justice lawyer rules an attempt to trademark the chocolate bar's distinctive shape does not comply with EU law. The Times adds the European lawyer raised two fingers to Nestlé's attempt to trademark its popular four-finger KitKat bar. Nestlé's attempt was opposed by rival Mondelez, the owner of Cadbury.
Nestlé has also launched a legal challenge in the Bombay High Court challenging a finding by India's food safety regulator that its Maggi noodles are unsafe for human consumption (The Financial Times). The legal action in Mumbai comes as Nestlé is pulling 350m packets of instant noodles from shelves across the country in the largest product recall in the company's history.
Imperial Leather soap-maker PZ Cussons said full-year trading would be in line with expectations despite sales being hit by political turmoil in Nigeria, its biggest market (The Daily Mail).
The Financial Times reports that pub group Greene King is pressing ahead with its £774m acquisition of Spirit without waiting for a final decision from the Competition and Markets Authority, which have signalled the deal is likely to be approved.