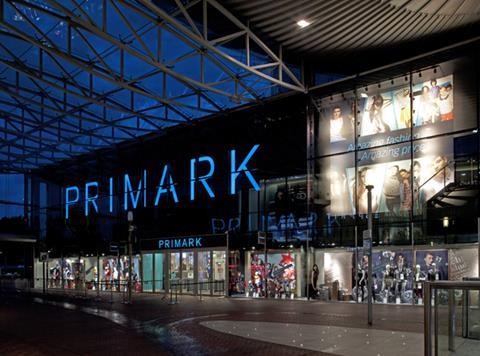 The latest results from Associated British Foods (ABF) come under the media spotlight, with the performance of Primark in particular focus, rather than the food business. Fewer discounts over the summer at Primark led to an upbeat trading statement from ABF, The Financial Times writes. The Telegraph adds that shoppers flocked to Primark stores over the summer to snap up pink flamingo pool inflatables alongside their holiday wardrobe essentials, helping to boost parent group ABF's full-year forecasts. Ahead of its full-year results in November, the trading update from ABF said it expected Primark's sales to rise by 13% on a constant currency basis (The Mail). The Times adds that Britons' seemingly unquenchable thirst for bargains from Primark has once again boosted profits at Associated British Foods. Despite a turbulent year, it now expected its adjusted operating profit for the group to be "well ahead of last year" after a "stronger profit delivery" from Primark. Lombard in The Financial Times address the fall in the share price at ABF despite the positive results. "ABF investors prove wet blankets as Primark weathers the storm," the column says. "Shares in group fall despite main assumption over clothing chain being right." The Times also finds room for a story on the ABF acquisition of Acetum, a leading Italian producer of Modena balsamic vinegar.
Tesco has been criticised for deducting millions of pounds from charity donations generated by the plastic bag tax in order to cover "administration costs", The Telegraph says. New government data shows that Britain's biggest supermarket sold 637m carrier bags in the year to March 2017, raising almost £32m in proceeds, but it withdrew £3.4m of this to cover the "cost of administering donations", equivalent to more than 10% of the total.
Brazil's Natura Cosméticos has secured a mystery British male chief executive to take over from Jeremy Schwartz at the helm of The Body Shop, although it failed to name the successor, The Financial Times reports. The appointment comes as the Brazilian cosmetics group finalised its purchase of the British high street stalwart from L'Oréal for an enterprise value of €1bn.