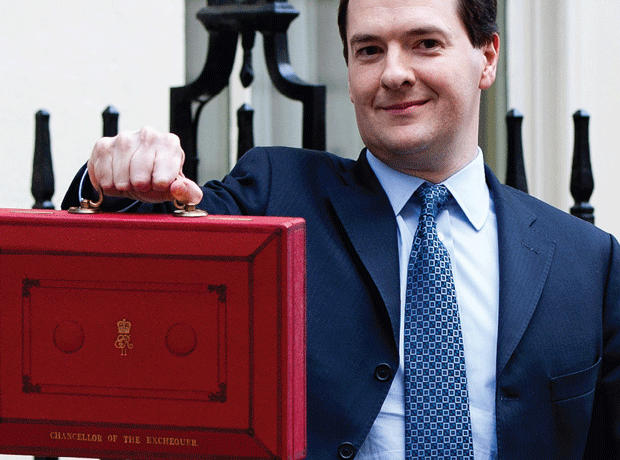 Supermarkets are likely to push up prices as a result of George Osborne's new national living wage, ratings agency Moody's warned yesterday.
This increase in basic pay was "credit negative" for retailers, restaurants, hotels and leisure companies because of the cost of increasing pay for the hundreds of thousands of workers, the firm said (The Daily Telegraph). Moody's said the UK's big four – Tesco, Morrisons, Sainsbury's and Asda – were set to suffer as all employ thousands of staff nationwide on relatively low wages (The Times). Although it predicted that higher labour costs would be passed on to shoppers, the credit rating agency said supermarkets were more likely to shed staff to keep prices low (The Guardian).
Tesco's move to up the threshold from £25 to £40 for free click & collect orders has sparked anger from shoppers on social media (The Daily Telegraph).
The Guardian reports that the Groceries Code Adjudicator (GCA) has bared its teeth to Morrisons and demanded an explanation as to why the supermarket was seeking impromptu payments from its suppliers. Britain's grocery regulator has written to Morrisons after the retailer asked it suppliers to fund recent investments it has made, according to the newspaper.
Bargain Booze owner Conviviality Retail reported a rise in pre-tax profits and revenues last year thanks to stronger wine sales (The Daily Telegraph).
Bristol Rovers chairman has accused Sainsbury's of delivering a "kick in the teeth" to the city after a High Court judge ruled the retailer had the right to withdraw from a deal to redevelop the football club's stadium (The Times).