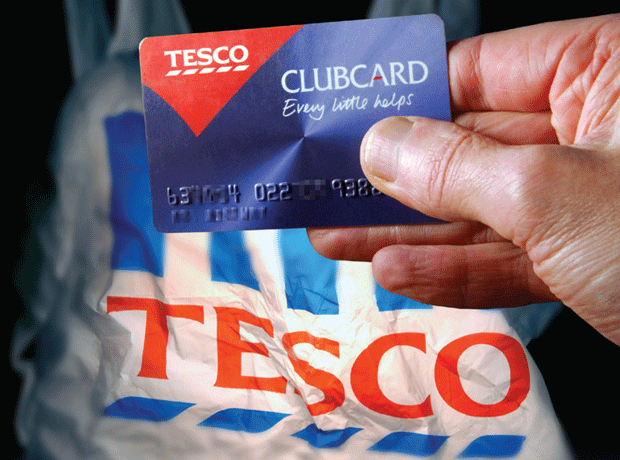 Google has teamed up with private equity firm Permira, which recently sold Iglo Group to Nomad Foods, to make a joint bid for Tesco's data business Dunnhumby, reports suggest (The Times). The Guardian says the US technology giant is believed to be on a longlist of ten parties considering a bid for Dunnhumby next month. First round bids are scheduled to be filed by the end of July, with the company thought to be worth as much as £2bn.
Poundland takes up a considerable amount of column inches following yesterday's annual results. The Telegraph reports that the discount chain has played down fears that its growth is slowing down after subdued trading in the first quarter spooked investors.
The Financial Times also leads with the angle of falling shares at the retailer following the slowdown in consumer demand and adverse exchange rate movements. However, Poundland did report a strong 12 months in its first set full-year results as a listed company with sales breaking through the £1bn barrier for the first time.
The decline in sales at Poundland stores sparked fears that the recent bonanza for discount stores could be coming to an end, The Guardian adds.
And, finally, The Daily Mail goes with a bizarre line about CEO Jim McCarthy defending the budget chain's decision to sell adult toys. Speaking after the business reported its financial results, McCarthy said selling sexual aids in the high street was 'not unusual'. More than half its stores stock a selection of adult merchandise.
BHS is reviewing the future of its flagship store on London's Oxford Street in a move which could culminate in the department store chain moving out of the West End site, according to The Independent.