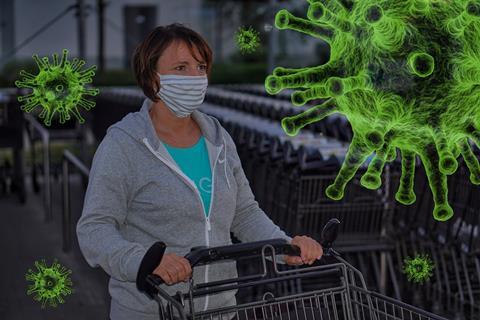 The Omicron coronavirus variant threatens to intensify imbalances that are slowing growth and raising costs, the OECD said on Wednesday as it significantly increased its inflation forecasts from three months ago (The Financial Times £).
The new Omicron strain of coronavirus threatens to further stoke inflation as outbreaks restrict production capacity and mobility in labour markets, the Organisation for Economic Co-operation and Development has warned (The Times £).
A typical family's household costs are set to go up by £1,700 next year, according to analysis conducted for BBC's Panorama broadcast last night (The Times £).
The Weston family has agreed to sell Selfridges to Thailand's Central Group, according to The Times (£).
UK crowdfunding business Seedrs is being bought by a US investment group just months after it warned that the regulator's decision to block a merger with a UK rival would stifle Britain's ability to create tech champions (The Financial Times £).
Seedrs is to be swallowed by the five-year old Republic, which will use the London-based company as a bridgehead into Europe (The Times £).
The deal will give its founders and chief executive a hefty payday (The Mail).
Pets at Home staff are sitting on a paper profit of £11.7m as shares soared (The Mail). More than 500 staff took part in a savings scheme in 2018, buying up to £500 of shares at 94p each every month.
The entrepreneur who brought Domino's Pizza to the UK when he acquired its master franchise in 1993 is to step down from the board next year (The Times £). Colin Halpern, 84, who is non-executive vice-chairman of Domino's Pizza Group, is to relinquish the role at the annual meeting in June.
Former Greene King CEO Rooney Anand's investment vehicle RedCat has already acquired 92 pubs after launching in February with £200m backing from Oaktree Capital and £300m bank debt (The Times £).