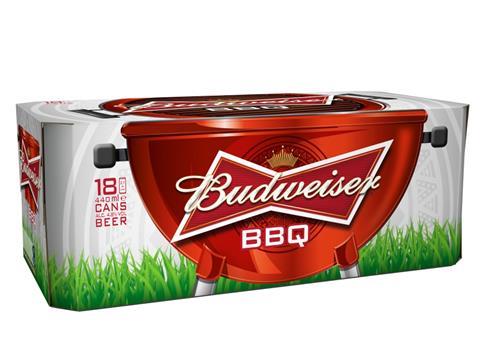 The after-affects from last week's big deal news continued to ripple through the papers at the weekend.
The Telegraph reports that the beer giant which would be created by Anheuser-Busch InBev's takeover of SABMiller could be headquartered in the UK as the group looks to avoid an onerous tax bill.
American tobacco giant Altria has appointed its own advisers as it signals its interest in selling a 27% stake in SAB. The firm has brought in Credit Suisse and Perella Weinberg, according to the Sunday Times. The Financial Times added that the biggest obstacles to the potential merger were likely to come from the US, with the decision by Altria, which makes Marlboro cigarettes, "crucial" to the success of the takeover approach by AB InBev.
The fallout from the national living wage debate rumbles on. John Lewis chairman chairman Sir Charlie Mayfield warned that George Osborne's national living wage would raise unemployment unless Britain tackles its "chronic productivity problem" (The Sunday Times). Mayfield told a conference organised by the Resolution Foundation: "If the higher wage fuels higher productivity, it will be a good thing. If it does not, unemployment will rise."
Marks and Spencer's chief executive Marc Bolland was confronted on Friday by an employee demanding that he pay staff the living wage. The boss was presented with a T-shirt with the slogan "simply pay your M&S staff living wage" by 27-year-old shop worker Oliver Knowles (The Guardian).
Ocado's attempt to patent its logistics and distribution technology been challenged in Norway, with Hatteland, which makes a storage and retrieval system known as AutoStore, raising questions about the "uniqueness and the intellectual property value" of the system (The Times). It has filed third-party observations about five of 44 patent applications lodged by Ocado with the European Patent Office.
The Times reports this morning that thousands of corner shops are planning to start charging 5p for plastic bags from next month even though they are exempt from new government rules. The supermarket bag charge is being introduced in England on 5 October.