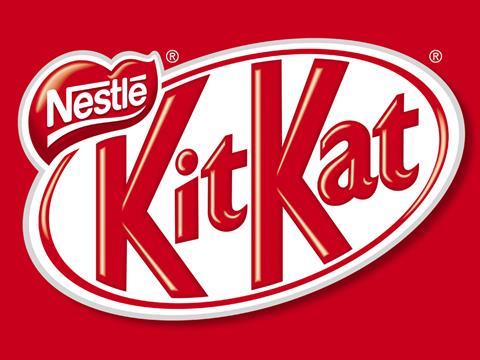 Nestlé has for the first time set a target for increasing profit margins, marking a significant shift from its traditional sales-focused model as the Swiss company reacts to competitive pressures facing big consumer goods groups, The Financial Times reports. The world's largest food and drinks company said it would aim for underlying trading operating profit margins of between 17.5% and 18.5% by 2020 — up from 16% last year. The Telegraph's retail editor says Nestlé has woken up after hitting the snooze button. "New boss Ulf Mark Schneider joined the business from German medical devices firm Fresenius last September, but it took until yesterday for him to gather impatient investors in a room and unveil a strategy to revive growth," she writes. Schneider said that Nestlé would still maintain its target of "mid single digit" like-for-like sales growth by 2020, The Times notes.
Higher cost inflation and investment in advertising and new products caused a drop in first half profits at soft drinks group AG Barr, despite a decent rise in revenues and a growing fondness for its key Irn Bru brand outside of Scotland, The Financial Times writes. The Telegraph adds that the that AG Barr's new recipe powered sales 8.8% in the first half to £136.6m despite having to pass on some of the £5m Brexit-induced cost rises to customers through higher prices.
Jaffa Cakes have become the latest casualty of shrinking pack sizes in supermarket aisles (The Guardian).
Restaurant discounting is on the rise as owners feel the bite from rising costs, The Telegraph says.