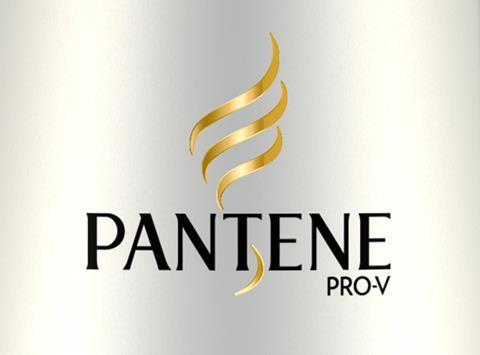 The Financial Times follows up on a story from the Wall Street journal that P&G company veteran David Taylor has been appointed as the successor to chief executive AG Lafley. Taylor, who has been with the consumer goods group since 1980, has been handed the roles as P&G eyes growth following two years disposing of billions of dollars of brands. Lafley, who led P&G from 2000 to 2009 and was brought back from retirement in 2013, will remain with the company as executive chairman. In a separate piece the paper says the "low-key P&G veteran has big shoes to fill".
Elsewhere, yesterday's latest Kantar Worldpanel market share figures get a widespread airing. The Times, Telegraph and Guardian all take the angle of Sainsbury's reclaiming its mantle as the UK's second biggest grocer from Asda for the first time since January as the Walmart-owned chain continued to falter. However, The Times added that the discounters were the real winners. The Daily Mail concentrated on the successes of Aldi and Lidl, which it said continued to "cause havoc in the supermarket sector with the discounters grabbing an even greater chunk of the grocery market". The market share of the two German operators hit a new record, largely at the expense of Asda and Tesco.
The Guardian is the latest national paper to report on The Grocer's exclusive about Tesco's decision to stop selling lunchbox-size sugary Ribena and Capri-Sun. It follows stories in Mail on Sunday and Sunday People but doesn't mention The Grocer's scoop in the article.
Finally, The Times lays some groundwork for the annual results of beleaguered drinks giant Diageo which are due tomorrow. The paper says boss Ivan Menezes faces "the biggest challenge of his career" as he uses the full-year results to launch a staunch defence of his strategy and stamp out speculation about his future at the company. The pressure on Menezes was ratcheted up last week after it was revealed the Securities and Exchange Commission was looking into its distribution practices in US. It follows two years of stalled growth at the company behind the Smirnoff, Johnny Walker, Captain Morgan and Guinness brands.
The Financial Times added that Diageo and Heineken ended a distribution joint venture in South Africa after deciding their respective businesses would be better off going it alone.