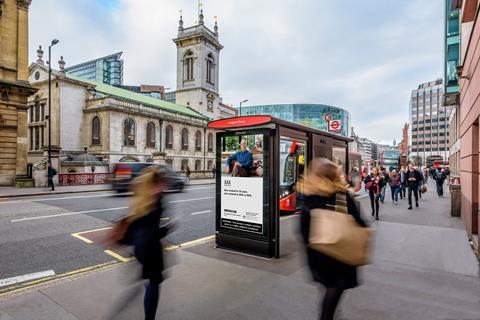 Juul, the e-cigarette maker, is being investigated over allegations that it used deceptive marketing to target minors. The US Federal Trade Commission is also looking at Juul's use of social media "influencers" to sell its products. (The Times £)
The Formula One driver Lewis Hamilton has teamed up with a night club impresario and an early investor in a plant-based meat substitute to back a meat-free burger chain Neat Burger (The Guardian). Formula One racing driver Lewis Hamilton is among the investors in a new restaurant group that aims to be the world's first plant-based burger chain (The Financial Times £).
Households are becoming increasingly pessimistic about the state of their personal finances as well as the economy in a clear sign that political upheaval is damaging consumer confidence (The Times £). Consumer confidence has fallen in the UK, with people's expectations for the economy and their own finances seeing a sudden drop (Sky News).
Shares in McColl's were back trading at all-time lows on Thursday morning after the vast convenience store chain said sales slid over the summer. (The Daily Mail)
Pernod Ricard unveiled a €1bn share buyback, two new board members and two significant new investments in the US and China, its largest markets, as it seeks to fend off pressure from activist investor Elliott Management. (The Financial Times £)
The UK's first commercial crop of chickpeas has been harvested in Norfolk this week. (The Guardian)
A craft distillery in Scotland could become the greenest gin and whisky producer in the world as part of the government's plans to cut industrial climate emissions. (The Guardian)
Insect-based foods may be better for pets than prime steak, according to the British Veterinary Association. (The BBC)
Foreign supermarkets change tactics in tough China market, writes The FT. Costco's impressive debut contrasts with contentious exits by international chains. (The Financial Times £)