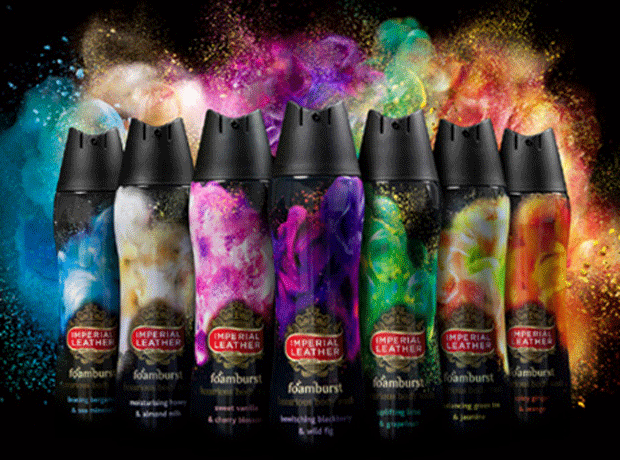 Shares in consumer goods manufacturer PZ Cussons (PZC) fell almost 10% today after the company said its first half trading was hit by volatile conditions in emerging markets.
Revenues for the six months ended 30 November 2015 were down 0.2% to £385.9m, representing a like for like decline of 0.3% as the impact of currencies hit the reported results. On a constant currency basis revenues were up 9.6%.
Pre-tax profits were down 3.7% to £42.1m, but up 2.1% on a constant currency basis. ·
The company said figures represented "a robust set of results" and reflected strong performance in Europe offsetting a difficult trading environment in Nigeria and the impact of weaker currencies in Asia and Africa.
Africa saw revenue growth of 1% with, but operating profit for down 13.1% as a result of currency weakness in its key market of Nigeria. Similarly, Asia saw revenue and operating profit declines of 7.5% and 4.9% respectively, largely due to the impact of the weaker Indonesian Rupiah and Australian Dollar.
Europe revenues were up 3.8% and profits were up 4.7% driven by strong performances in the UK washing and bathing (including Imperial Leather, Carex and Original Source) and beauty divisions as well as a "solid contribution" from the company's smaller businesses in Poland and Greece.
Chairman Richard Harvey commented: "The group continues to maintain a strong pipeline of new products with good examples of successful new launches in the period being St Tropez's new in shower gradual tan lotion and the new range of Carex bodywash products.
"It is particularly pleasing to note that our European businesses are performing strongly and are offsetting the challenges in emerging markets and the impact of currency weakness, and highlights the importance of geographic and category diversity that continues to serve the group well."
In terms of outlook, performance in Europe and Asia is expected to be "robust" in the second half of the financial year "despite trading conditions remaining challenging".
The company said the key risk for the second half of the financial year in Nigeria is a further potential devaluation of the Naira coupled with low levels of foreign exchange availability.
However, it added: "The geographic and category diversity continues to serve the group well with performance in Europe and Asia helping to counter the more difficult trading conditions in Africa."
PZ Cussons shares plunged 9.5% by mid-afternoon to 297.4p – recording its lowest share price (250.7p) since 2010 in the process.
The shares are down by a third since mid-July on concerns over its trading conditions in its key African market of Nigeria.