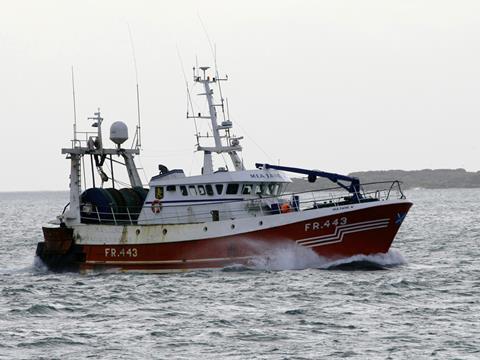 The National Federation of Fishermen's Organisations has welcomed research that suggests fishing stocks across the North East Atlantic have recovered.

The International Council for the Exploration of the Sea revealed last week a "general decline in fishing mortality" over the past 15 years in the North East Atlantic area.

ICES advisory committee chairman Eskild Kirkegaard stated about 150 stocks had "reacted positively to reduced exploitation" with fish levels able to deliver high long-term yields.

NFFO CEO Barrie Deas described the news as "welcome" for the UK's fishing industry after a "difficult and challenging time".