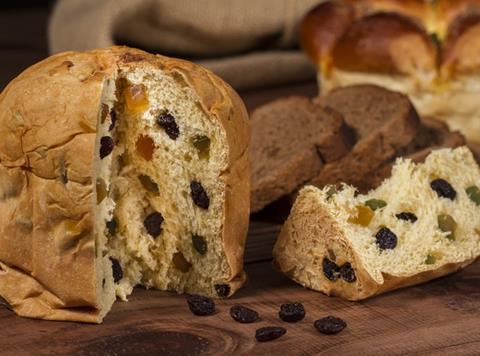 Prices for dried grapes including raisins and sultanas continue to increase, driven by falling supplies of Californian raisins. Shortages were recorded throughout the 2017 harvest into 2018 as farmers moved to more profitable crops. Currant production in Greece has also slowed, pushing up the price of Turkish imports.

A good crop and large carry-over stocks of hazelnuts have resulted in a significant price drop. The dip has been shielded somewhat by the Turkish government buying large tonnages from the country's farmers who produce more than 70% of global supply.

The US experienced a record crop of 221,000 tonnes of peanuts in 2017. This, combined with strong production in India and reduced demand from China, has depressed prices.

Black pepper prices have continued their downward trajectory thanks to ample global supplies. Prices are down by more than half on the same period last year.