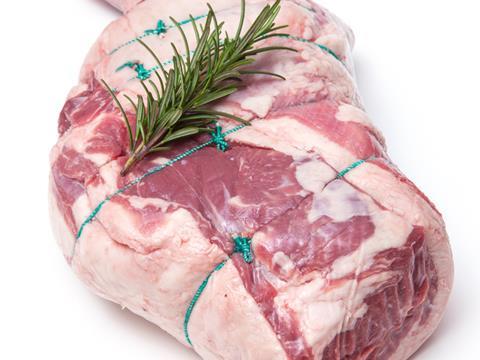 British lamb prices increased in March as demand rose over the Easter period. Prices remain higher year on year driven by lower imports from New Zealand, whose product is less competitive than it has been in previous years. The high demand over Easter and subsequent reduction in domestic supplies has put a further squeeze on prices.
Following last year's meat scandal, which saw the EU and US suspend meat imports from Brazil, the country has increased beef production with stocks for export expected to rise significantly. This has weighed down on prices for Brazilian beef.

UK pork prices continue to fall as processors work through stocks held back for processing after Christmas. According to AHDB, last week's slaughterings were estimated to increase 4% on the previous short Easter week, supporting reports suggesting most major processors operated on a full week post-Easter Sunday.