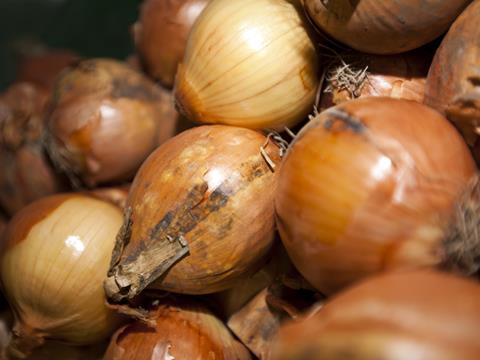 Wholesale onion prices have doubled amid concerns over tightening supplies in Europe.

Prices were up 134% year on year this week, according to Mintec, which said European onion production was expected to drop 8% in 2015/16 following last summer's hot weather.

Matt Jones, senior category buyer at Reynolds, agreed wholesale onion prices were seasonally "very high", but stressed contract onion prices were "on a parity" with last year's prices.