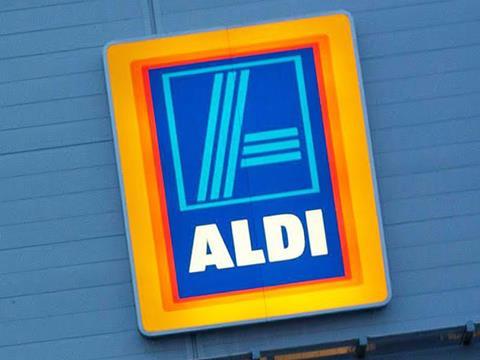 Aldi has apologised after it sold a halal-labelled black pudding pakora containing pork blood and skin – which is forbidden in Islam.
The retailer said it had investigated the incident with Ayrshire-based supplier Punjab Pakora – which printed a UK Health Code stamp denoting its Halal status on the packaging – and confirmed it had incorrectly been labelled as Halal-certified.
"We apologise for any confusion caused by this unfortunate, isolated matter," said an Aldi spokesman. "While this is not a food safety or legal compliance issue, any customers who are not satisfied are welcome to return their purchase to store for a full refund."
The mis-labelling was described as a "mistake", by Punjab Pakora, which produces several Indian ready meals for the retailer.
"We have rectified the issue immediately, we sincerely apologise to the public who have been affected by this mistake and would like to thank everyone who brought this error to our attention," said a spokesman.