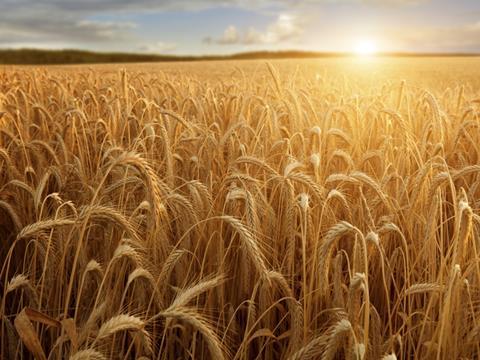 The Welsh government has become the latest devolved administration to apply to prohibit genetically modified crops.
Wales' deputy minister for farming and food, Rebecca Evans, said on 2 October she would be following Scotland and Northern Ireland in exercising the right to ban the cultivation of GM crops. England continues to allow the cultivation of some crops, though this is severely restricted and assessed on a case-by-case basis, according to Defra.
The Welsh move follows the passing of a new law in March that gave member states and regional administrations the right to opt out, even if a crop had been passed for use by the EU.
It follows similar bans by Germany and Bulgaria last week ahead of a 3 October deadline for member states to use their opt-outs, and means more than half the EU's 28 member states have now banned the use of GM crops.
Wales banned consent to cultivate one maize variety that had already been passed for use by the European Commission and a further seven that are awaiting authorisation.
The opt-out rules provided Wales with "the necessary tools to maintain our cautionary approach" to the cultivation of GM crops and allowed it to "protect the significant investment we have made in our organic sector and safeguard the agricultural land in Wales that is managed under voluntary agri-environment schemes", said Evans.
"We need to preserve consumer confidence and maintain our focus on a clean, green, natural environment," she added, and pointed out that the eight banned GM varieties had not been developed for Welsh growing conditions and would be of no real benefit to Welsh farmers at this time.
"I will of course keep this position under review and am keeping an open mind on future GM developments and more advanced genetic techniques," she added.