Nearly two years ago we launched our Waste Not Want Not campaign to tackle the mountains of food waste piling up in the UK. Now we're approaching our biggest milestone yet. There's only one month left to sign up to our petition and get more surplus food to the thousands of vulnerable people in that need it, rather than it being binned or burned.
We've gathered together some of our most popular WNWN content to inspire you to join the fight and sign our petition.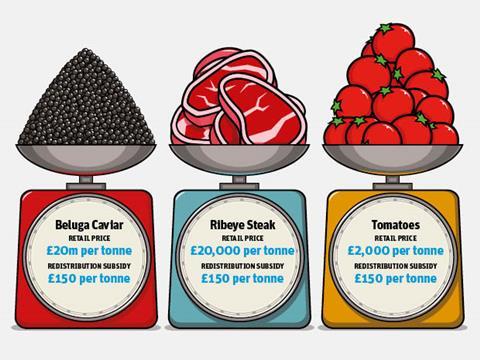 For £10-15m the government could fund the redistribution of 100,000 tonnes of edible surplus food and drink per year. Good, tasty food currently ending up in the ground, spread on crops or burned in incinerators could instead be eaten by some of the UK's most vulnerable people, while saving the charities on which they rely hundreds of millions.
Back in January we launched our petition to help fund the cost of redistributing edible surplus food to charity and outlined a six step plan to rescue 1000,000 tonnes of edible food from the rubbish bin.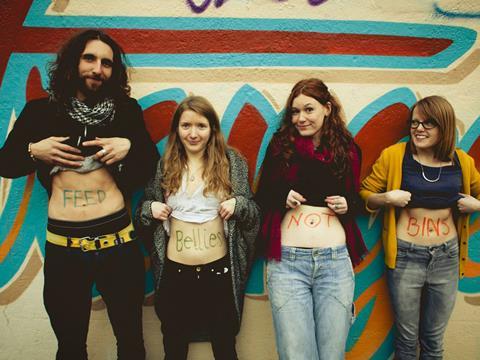 In June last year, Marks & Spencer and Sainsbury's suspended their partnership with the Real Junk Food Project following an investigation by West Yorkshire Trading Standards.
The café chain, which serves surplus stock, was under investigation for redistributing out-of-date food.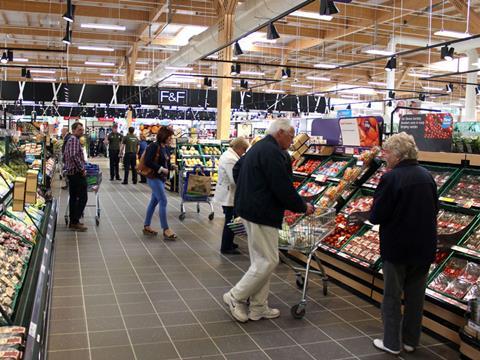 In spring 2016, Tesco launched its new Perfectly Imperfect range and said UK consumers were being won round by supermarket efforts to sell so-called 'wonky' fruit & veg.
The retailer claimed the new lines were "flying off shelves", two-and-a-half years after it admitted to a House of Lords EU sub-committee on agriculture that it was struggling to shift misshapen fruit & veg because consumers "always pick the cream of the crop".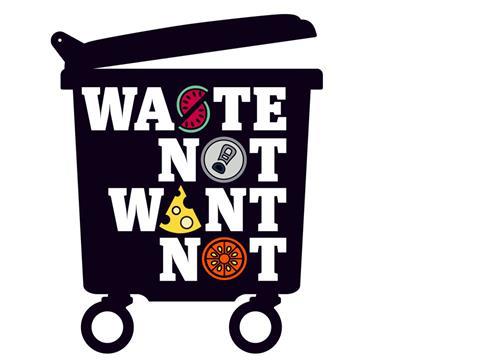 In May 2016 The Grocer is launched a major campaign to unite the industry, both retailers and manufacturers, to help reduce the huge amount of food waste identified in the landmark Wrap report.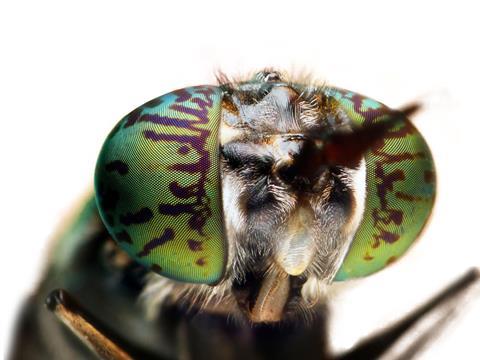 From apps connecting surplus food with charities, to biodegradable best- before dates and even exotic flies, the ways in which tech is tackling waste are hugely diverse. In this article from November 2016, we take you through initiatives fighting food waste and who is behind them.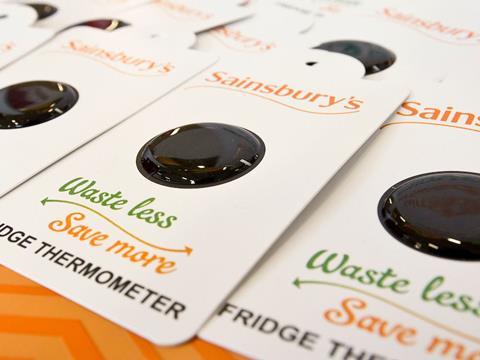 An initiative stemming from its food waste trial in Swadlincote, in Autumn 2016 Sainsbury's launched its first nationwide food waste event.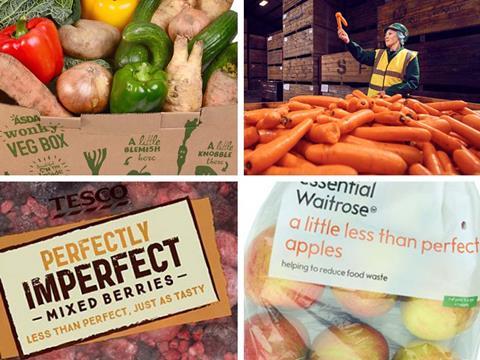 Five years after red tape relating to cosmetic standards was binned, we explored why the excuses kept on coming from the biggest supermarkets and revealed exclusive research from supermarket store managers on their thoughts about cheap wonky veg.
In May last year, Asda was slammed by consumers and charities for its decision to halt the sale of loose fruit and veg in its fresh aisles. We looked at the reasoning behind the move to see if there was method in the madness.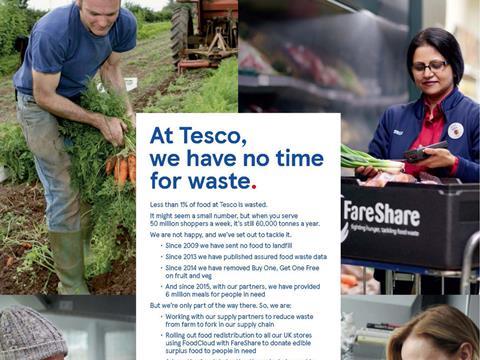 Earlier this year Tesco launched Colleague Shops - a scheme which would give staff the opportunity to take food home if it was unable to find a charity that needed it.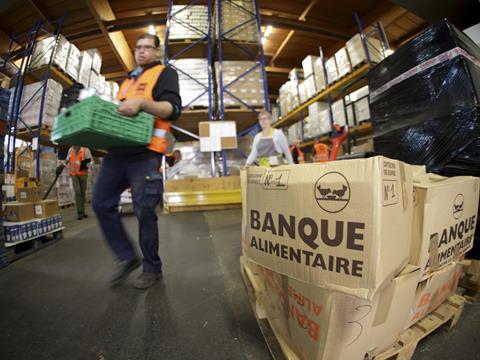 Months after a grassroots campaign kicked off to fight the "scandalous and absurd" waste of food in French supermarkets, the country's Senate had given the plan its seal of approval without a whiff of protest.
In this article from May 2016, we explain exactly how France forced its supermarkets to act and how the UK can learn from its example.