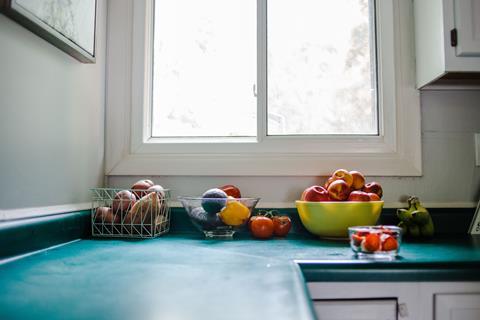 Health-conscious millennials are the main culprits for "shocking" levels of household food waste, according to a new survey by food service provider Bidfood.

The survey of 1,000 consumers revealed 44% of millennials admitted to throwing out food from their kitchen once a month, with 28% saying fruit and vegetables are the most commonly wasted products.

But it was not just younger consumers that were guilty of waste, with 63% of 35 to 44-year-olds admitting they served unnecessarily large portions, which contributed to food being thrown away.
Bidfood said the survey also showed a widespread misunderstanding surrounding 'use by', 'best before,' and 'display until' dates, which was contributing to unnecessary levels of waste.

"It's tremendously important that, during a time where worries over the planet are increasing, everyone does whatever they can - whether it's big or as little as changing portion sizes and using leftovers - in order to prevent further damage," said Heather Angus, HR and sustainability director at Bidfood.