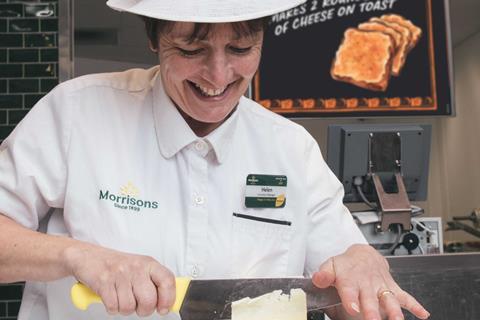 Morrisons has introduced a 'We'll weigh what you need' service at fresh food counters in a bid to cut household food waste.

Available nationwide, the new service will mean in-store butchers, fishmongers and deli specialists will serve the specific amounts of food needed by customers to prepare popular dishes, taking into account budget and the number of people being fed.

It follows new figures from the UK's food waste champion Ben Elliot this week, which show UK households waste on average the equivalent of £500 of groceries per year.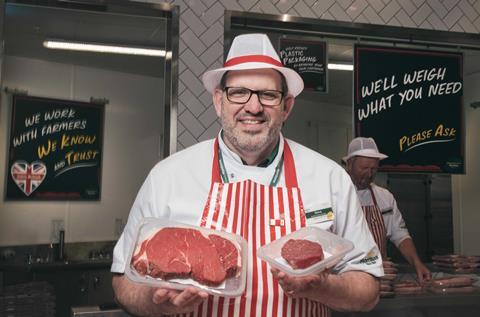 "Listening to customers has told us they want help at our fresh food counters, because they don't know how much to buy, they want to reduce their food waste, or they want to reduce the cost of their food shop," said Morrisons director of market street operations Jayne Wall. "Our expert counter staff will help them buy exactly what they need, reducing their food waste and saving their pennies in the process."

In addition, portion sizes will be clearly labelled on counter labels for cuts of meat, fish, cheese or deli items, says the grocer, while storage, cooking and recipe advice will be offered too. Shoppers will also be allowed to return containers to fresh food counters in store to reduce their plastic usage.

Morrisons is one of a number of major retailers and manufacturers to sign up to the new 'Step up to the Plate' pledge on food waste, which includes commitments to halve internal food waste by 2030 and support a new national awareness week on surplus set to take place in November.