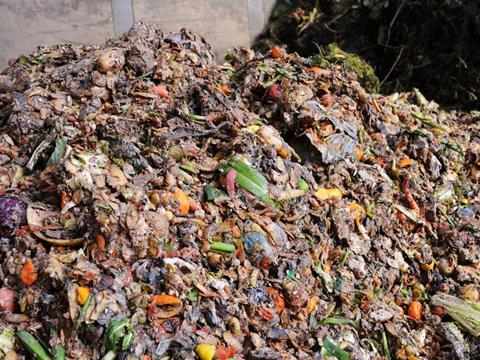 The Environment, Food and Rural Affairs Committee has launched an inquiry into whether legislation is needed to reduce food waste in the UK.
It comes in the wake of The Grocer launching a major campaign on food waste earlier this year, which has so far attracted the support of industry heavyweights including Tesco, Aldi and Waitrose.

The new inquiry will focus on the economic, environmental and social impact of the eight million tonnes of post-manufacturing food waste occurring at retail, local government and consumer level, which is believed to cost the UK economy around £16bn a year.

In particular, Efra says it will look at existing voluntary initiatives to reduce food waste and investigate whether legislation is required instead.

Chair of the EFRA committee Neil Parish said: "Despite the progress made reducing food waste along the supply chain, the amount of reusable, recyclable food that we throw away in the UK is still staggeringly high. Of the estimated seven million tonnes we discard from our homes each year, nearly half is edible.

"Not only does this have an impact on the family purse, but the environmental cost is equally heavy. We will be asking what more can be done to reduce food waste and this needless expense to our households."

Today, The Telegraph reported that Parrish pointed the finger at food retailers for encouraging waste. "As a nation there are more people living alone than ever before, but shops haven't caught up with this," he said. "They should not be pushing food people don't need - especially if it's close to being out of date. It might be convenient for supermarkets to sell fresh food in large quantities but it is not always very convenient for customers."

The Committee has asked for written submissions on the inquiry to be submitted by 13 September via the parliamentary committee website.

The Grocer's Waste Not Want Not campaign has called on retailers and manufacturers to double the amount of edible food currently being redistributed to provide an additional 100 million meals by 2018. To achieve that it's calling on government to introduce financial incentives to encourage businesses to redistribute rather than send edible food to anaerobic digestion plants or for composting and calling on industry for greater engagement, transparency and co-operation.

To support our campaign go to www.thegrocer.co.uk/wastenotwantnot.