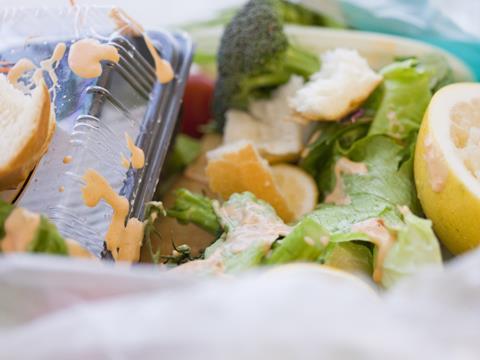 Bank of England forecasts for higher inflation have prompted widespread warnings from the City about the impact on supermarket prices, but Bank Holiday shoppers must have been wondering just what planet the forecasters were on when they filed into their local Tesco at the weekend.
The UK's biggest retailer was selling iceberg lettuces and bunches of celery for a mouthwatering 29p each and, unsurprisingly, they were flying off the shelves.
The weekend price blitz was, according to Tesco, sparked by a flush crop of lettuces and celery from its suppliers.
The special prices were brought back to normal today, although 43p and 49p for iceberg and celery respectively don't give health campaigners who claim healthy produce is too expensive much to chew on.
The big question everyone is now waiting to see answered is how long the likes of Tesco can keep all this up. Like the immovable object versus the irresistible force, pressures on food inflation sparked by Brexit uncertainty and the weak pound are colliding head on with the need for the big supermarkets to compete with the discounters. Who will budge first, nobody is quite sure.
Another war, the one on food waste, also benefited from Tesco's weekend blitz. Instead of its producers being faced with thousands of tonnes of wasted products, Tesco decided on a weekend promotion that, coinciding with the good weather, saw bargain produce used in barbecues across the land, rather than being ploughed back into the field.
It's just the sort of clever thinking on food waste that The Grocer will be highlighting in its upcoming Green Issue on 10 September, which will also include the very latest on our Waste Not Want Not campaign.
To find out more about our campaign and the impact it's had to date, take a look at our infographic - and join us in our fight against food waste.