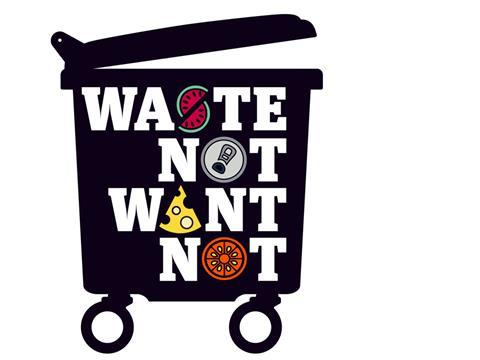 Food waste is one of biggest challenges of our time. New figures from Wrap, released earlier this week, reveal nearly two million tonnes of food are being wasted in the UK every year.
A responsible food & drink industry cannot ignore this and has to step up to the plate. Much is being done to tackle food waste already, but there is still much further to go – and collaboration will be key.
See also: How to pledge your support for our campaign
That is why The Grocer has launched a major campaign to bring the industry together on food waste.
Reactions so far have been fantastic, and we've compiled a brief round-up below.
Please join us and the many leading industry figures who have already pledged their support, and help us make a real difference on food waste.